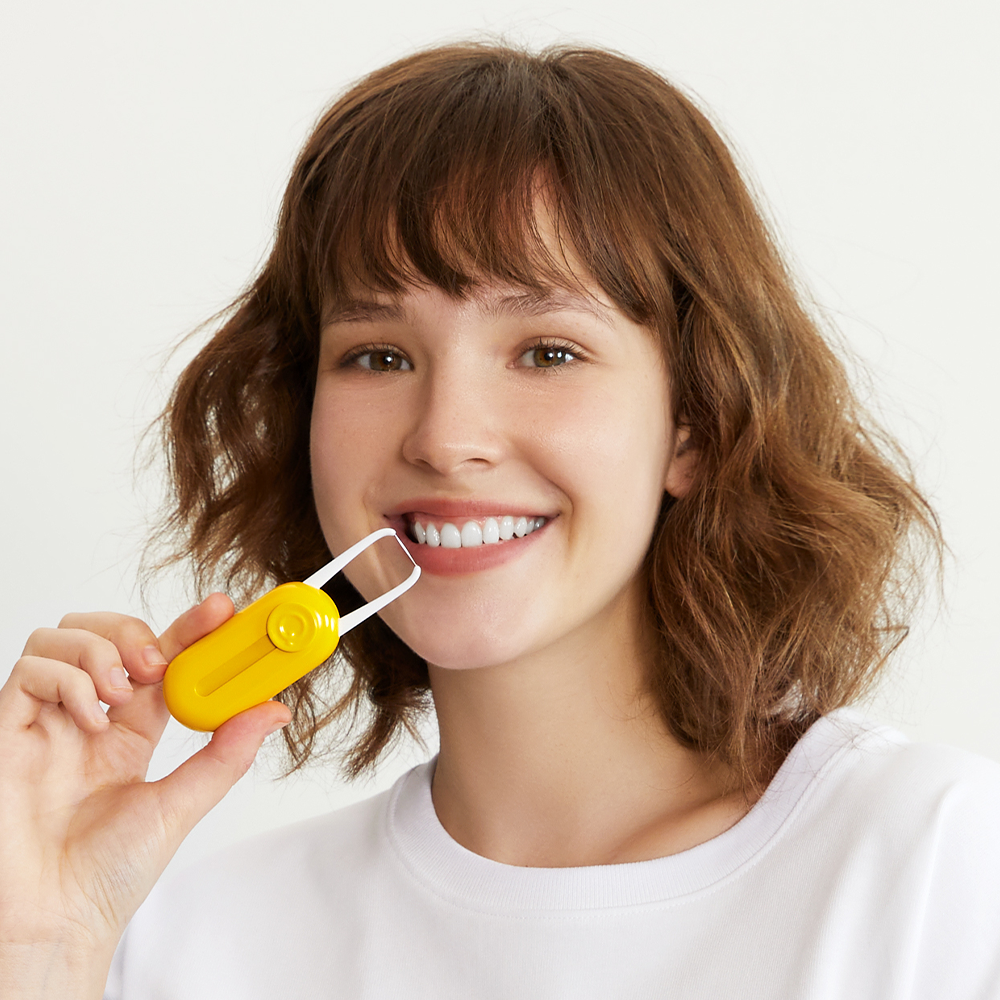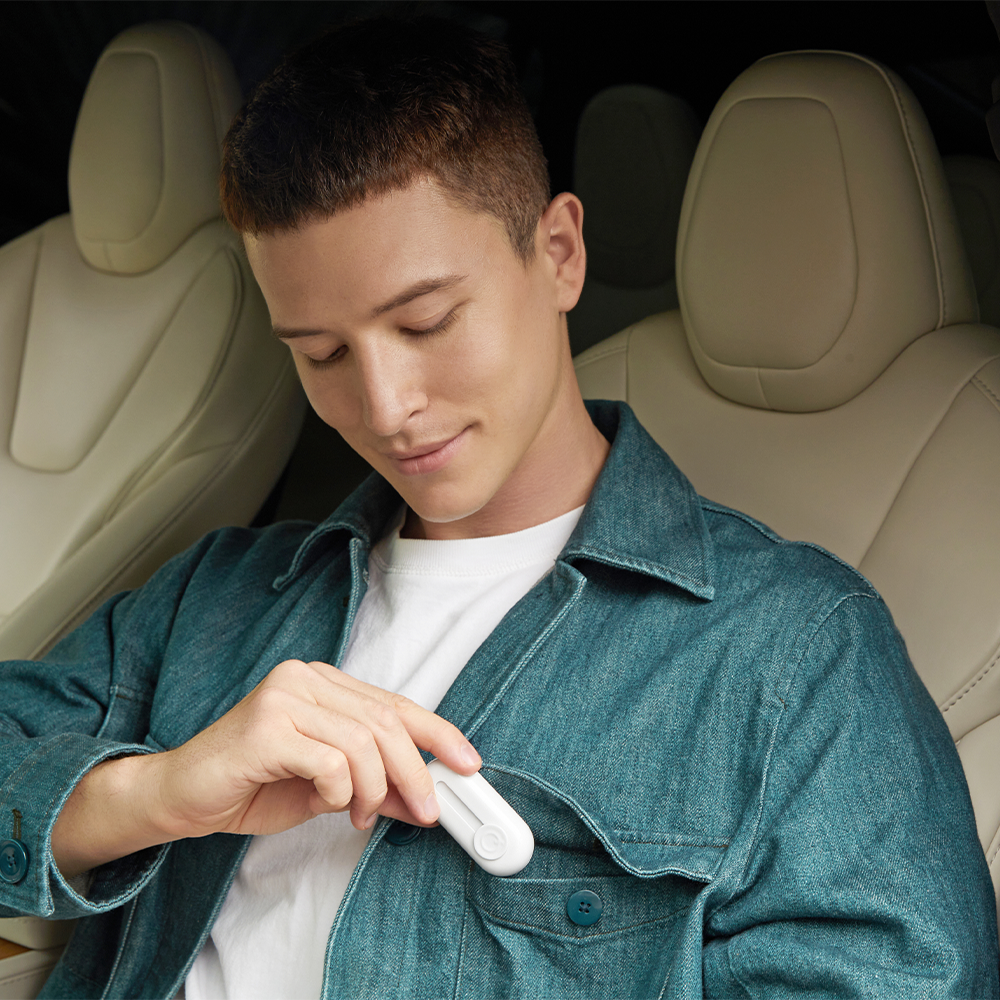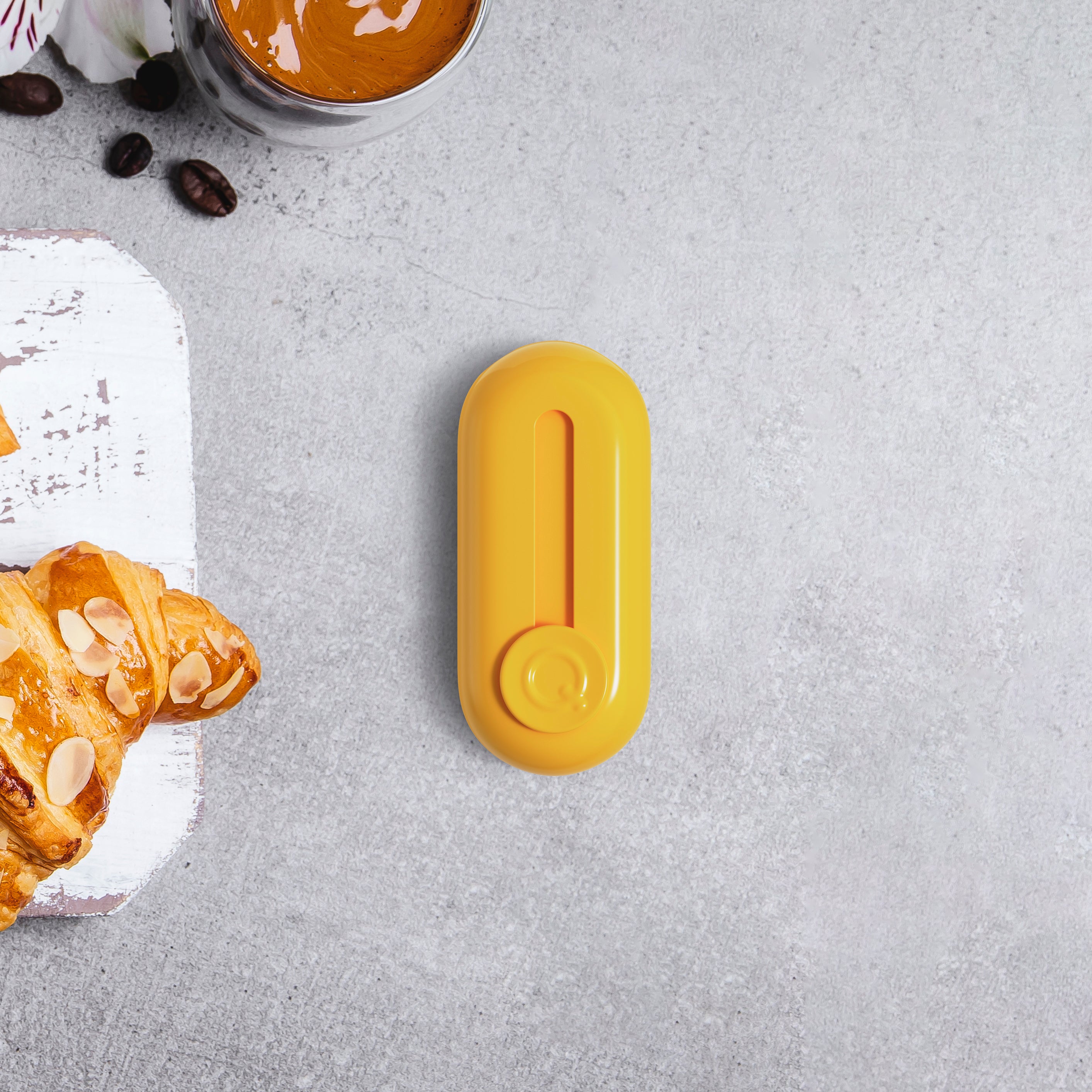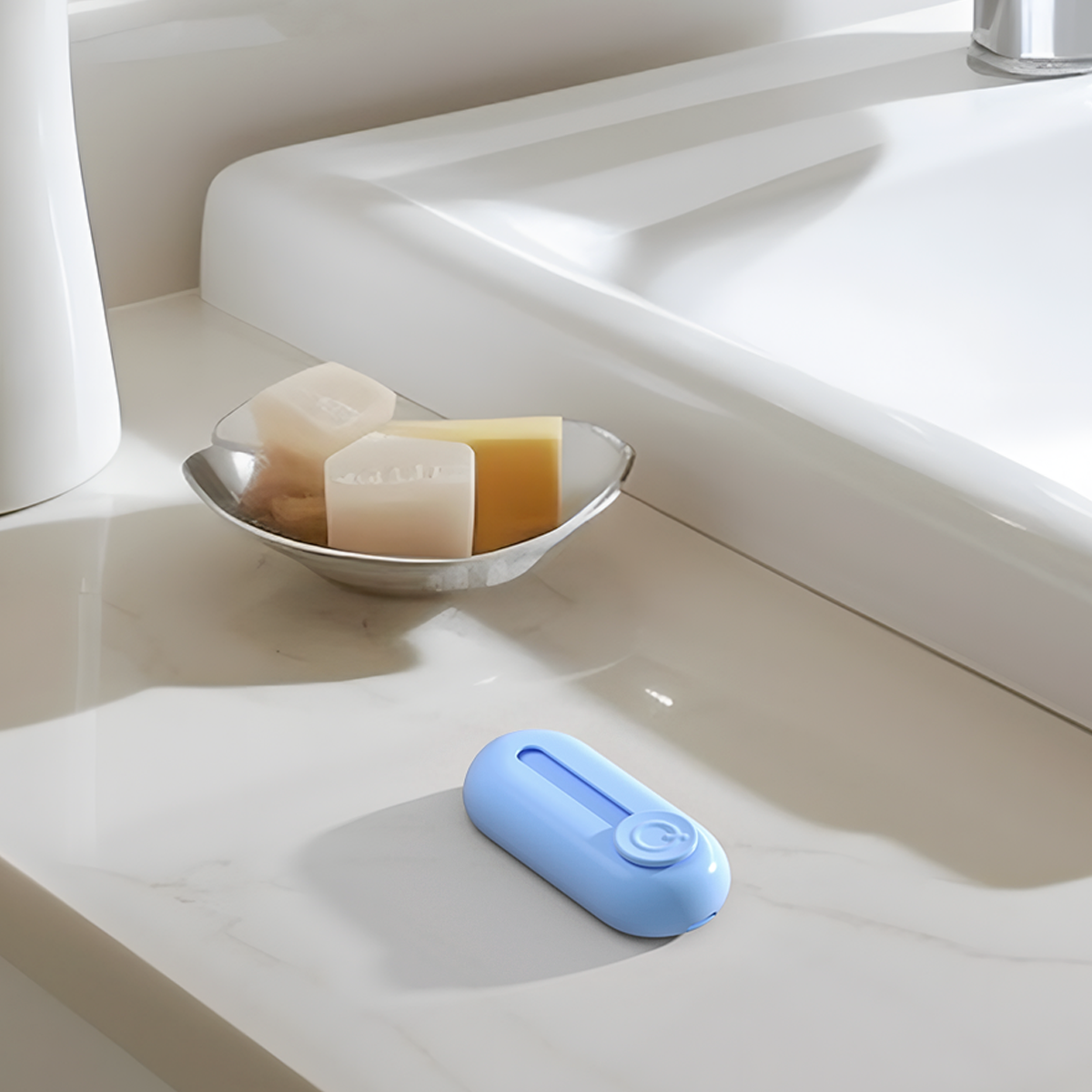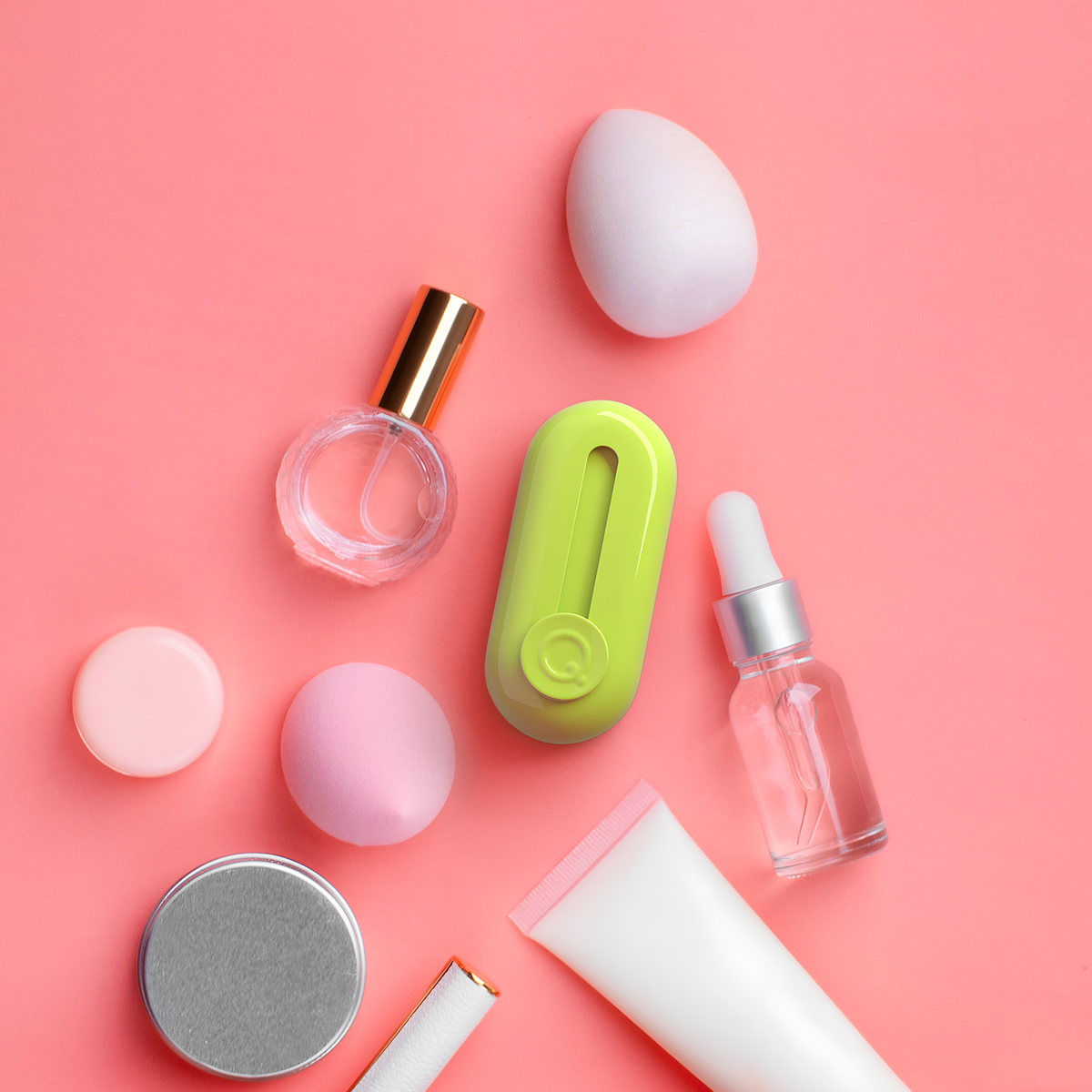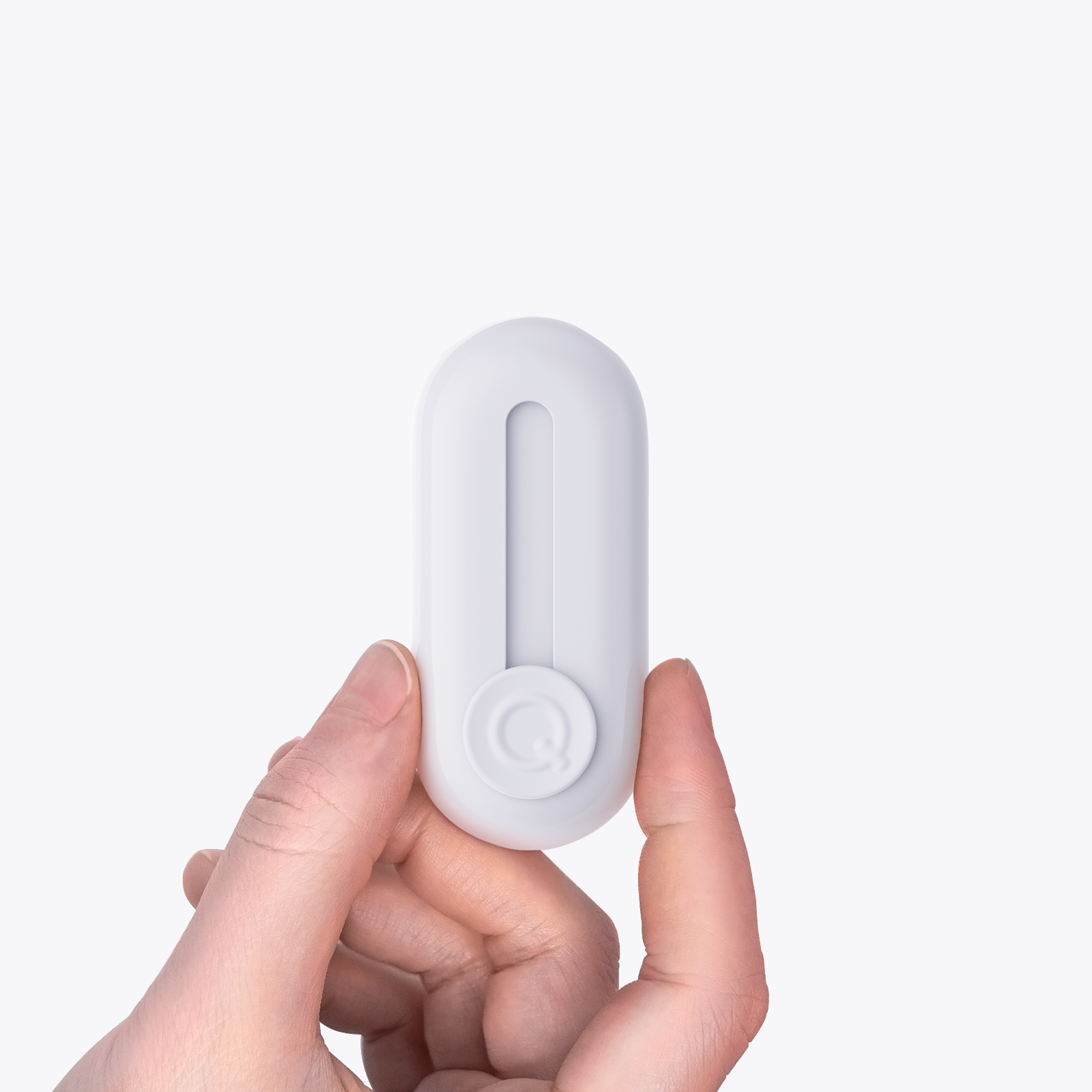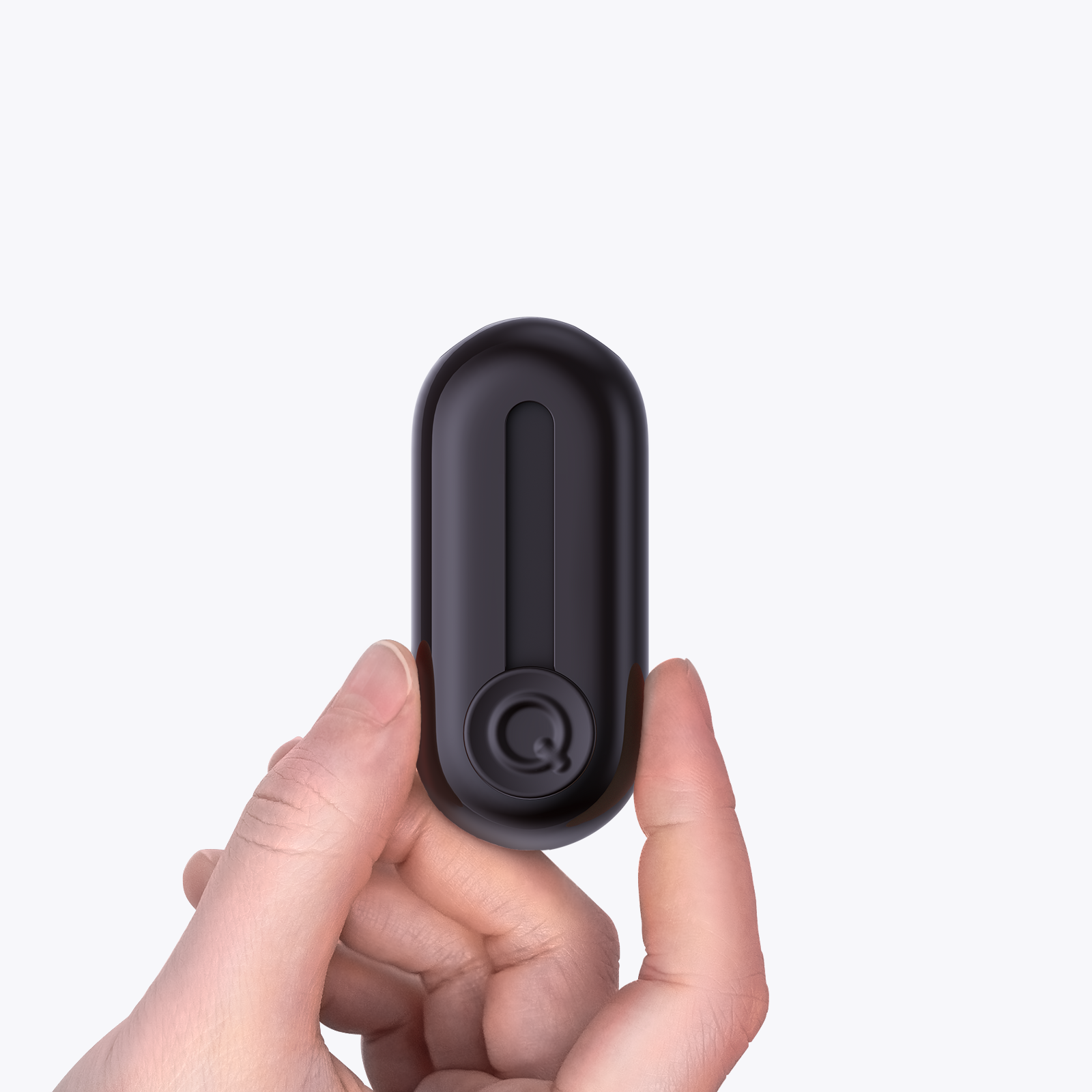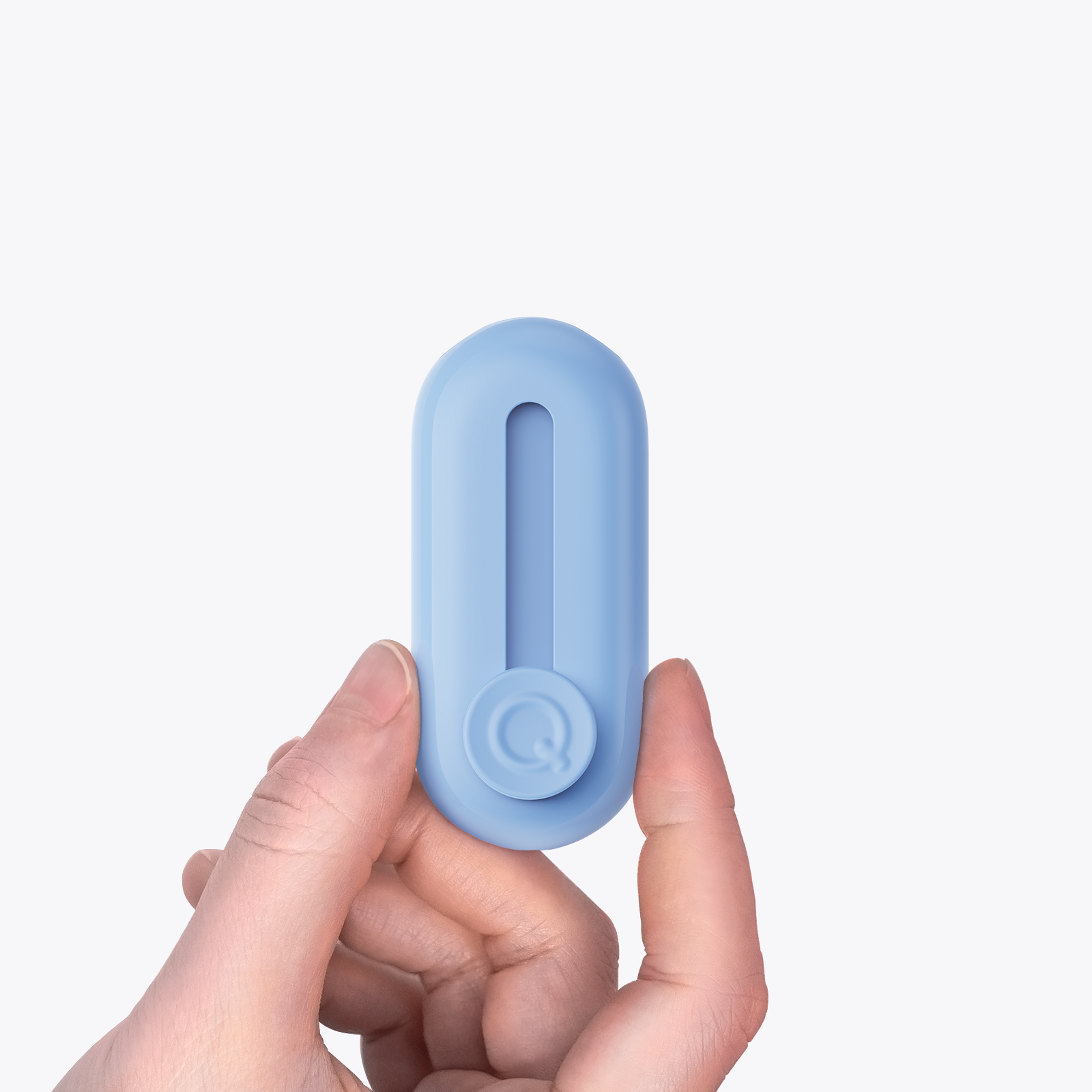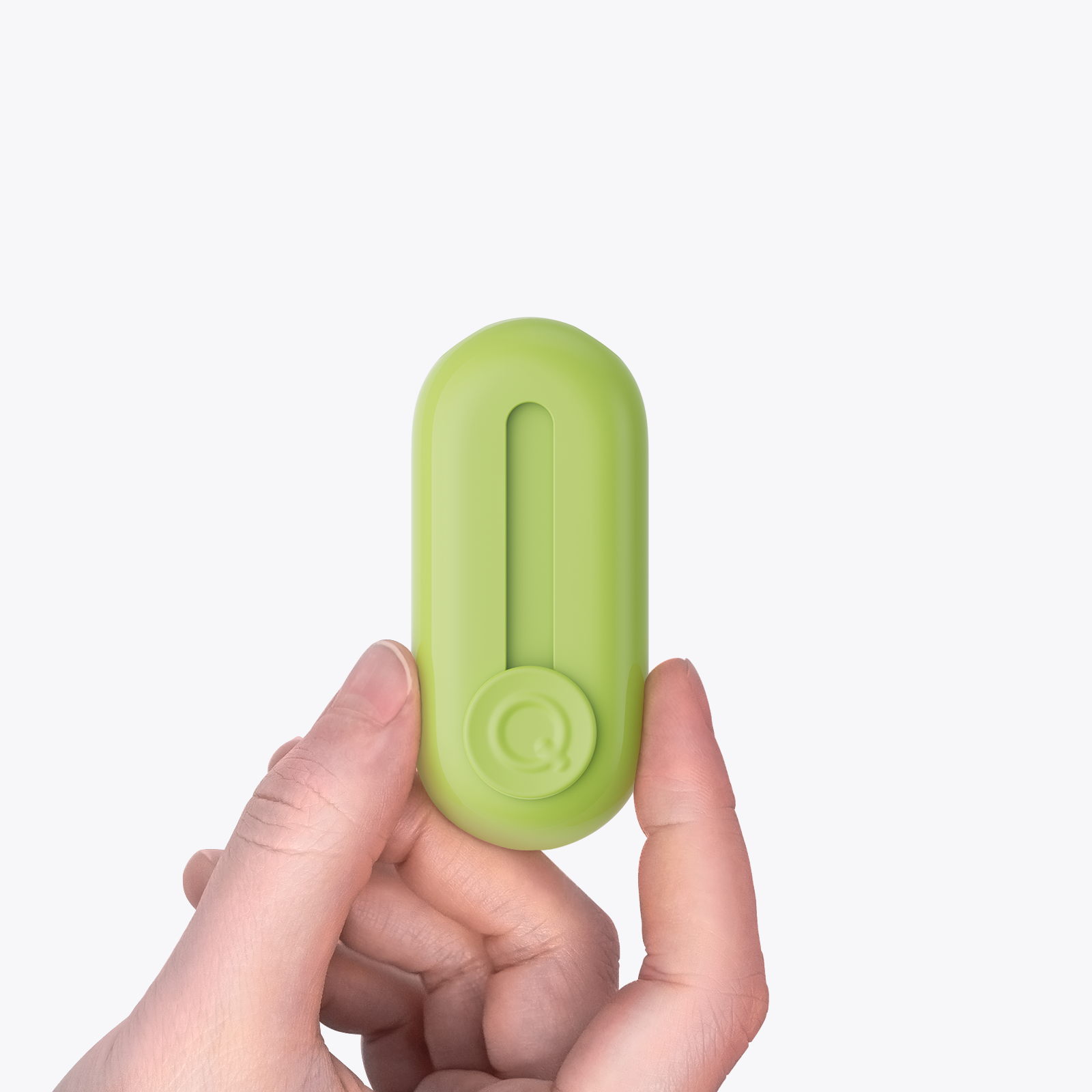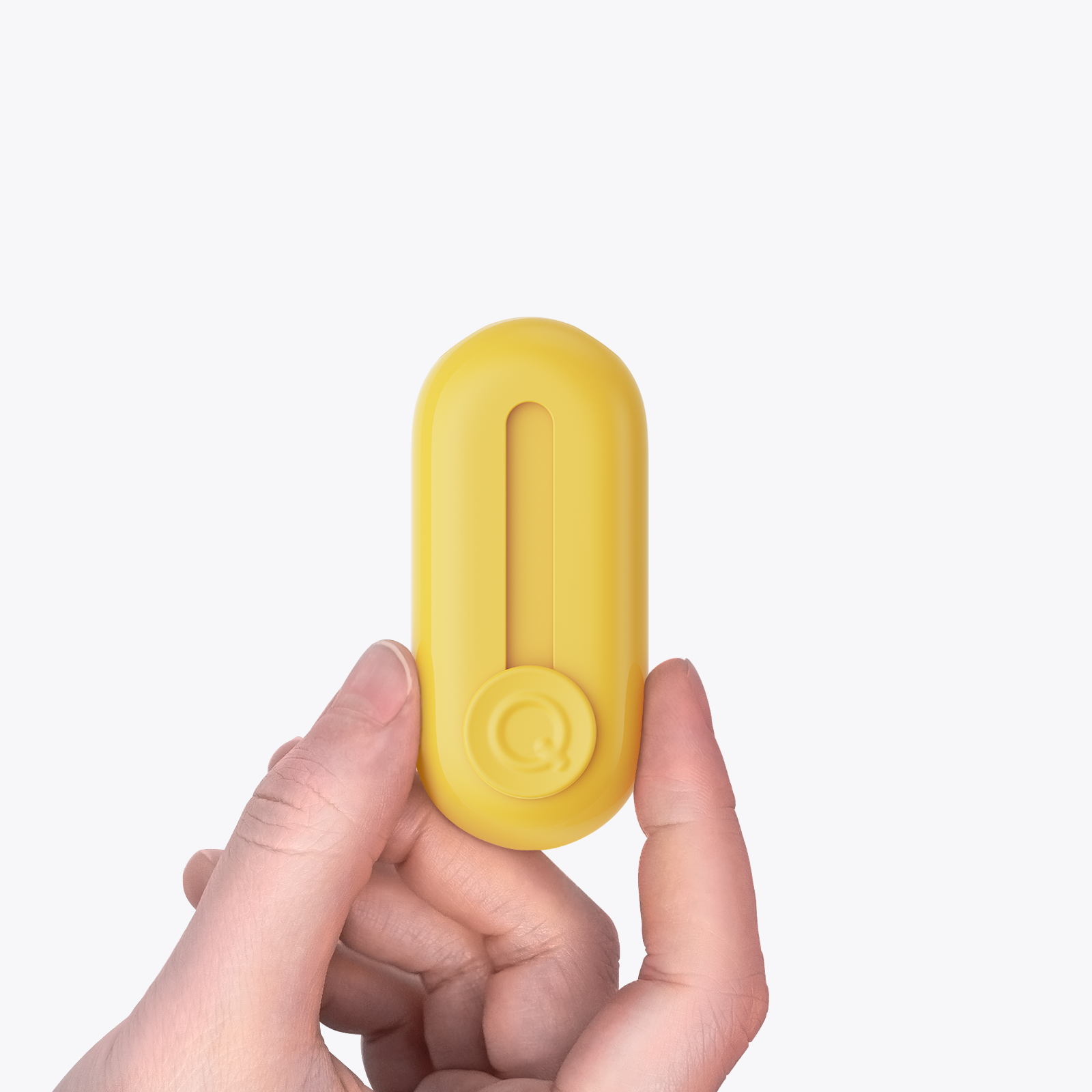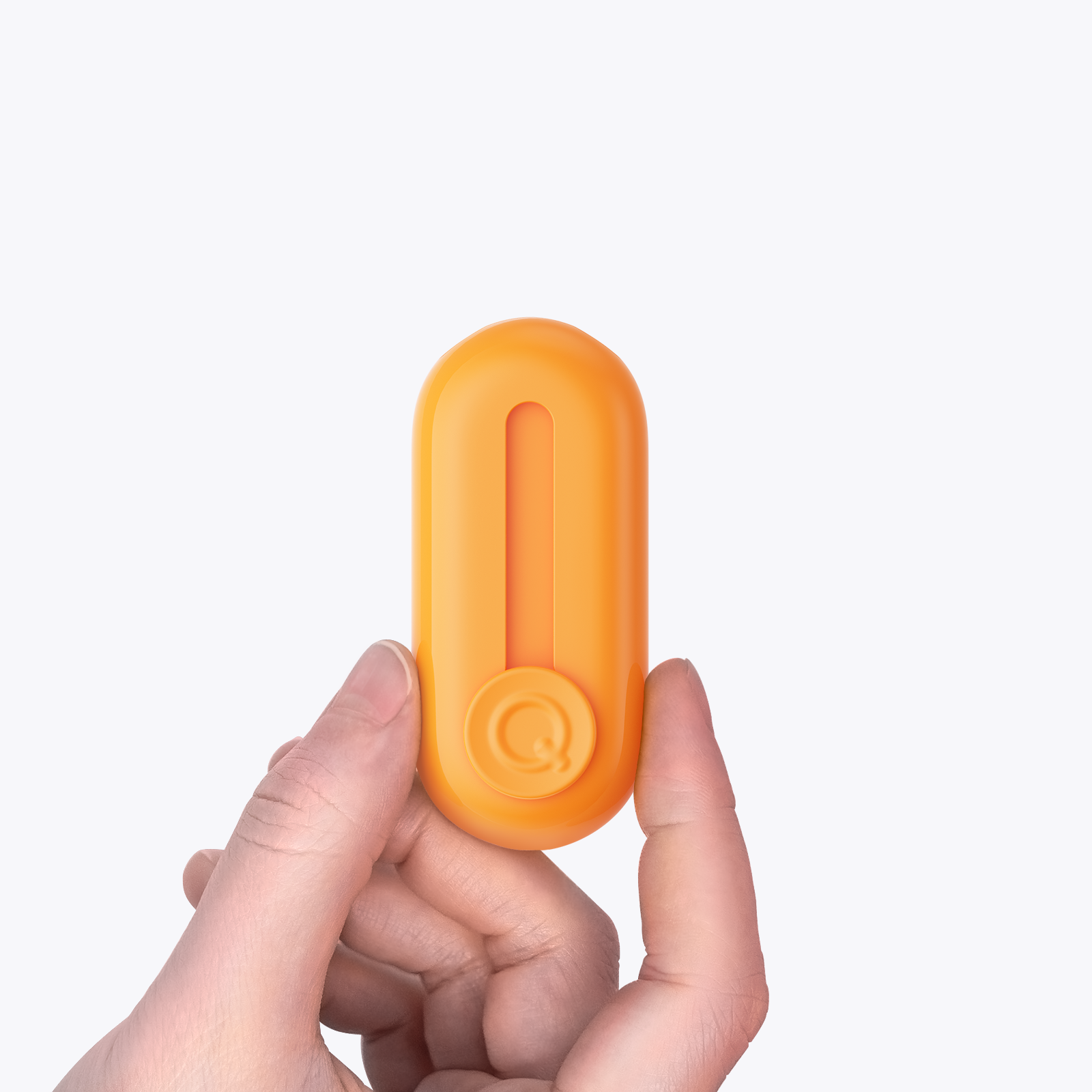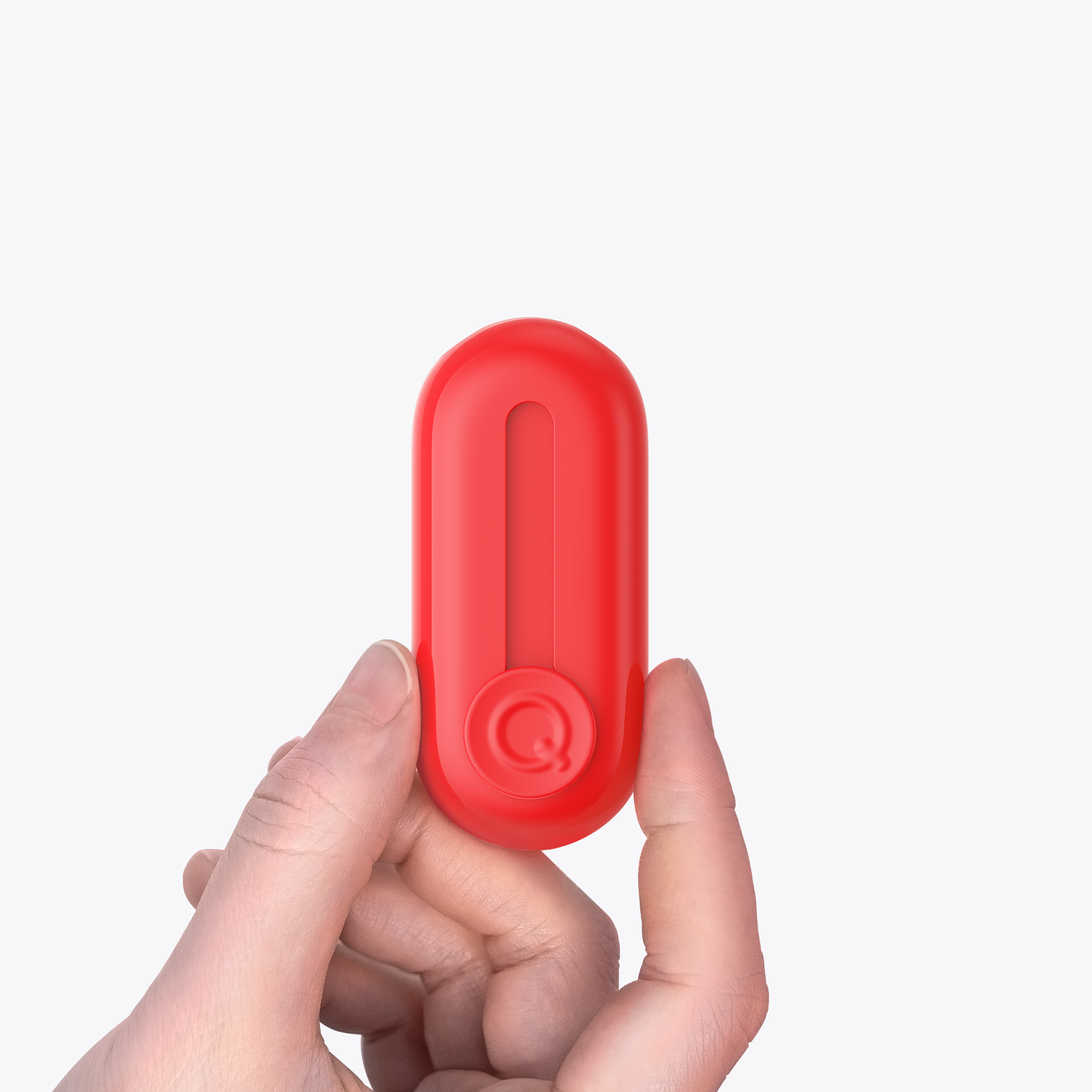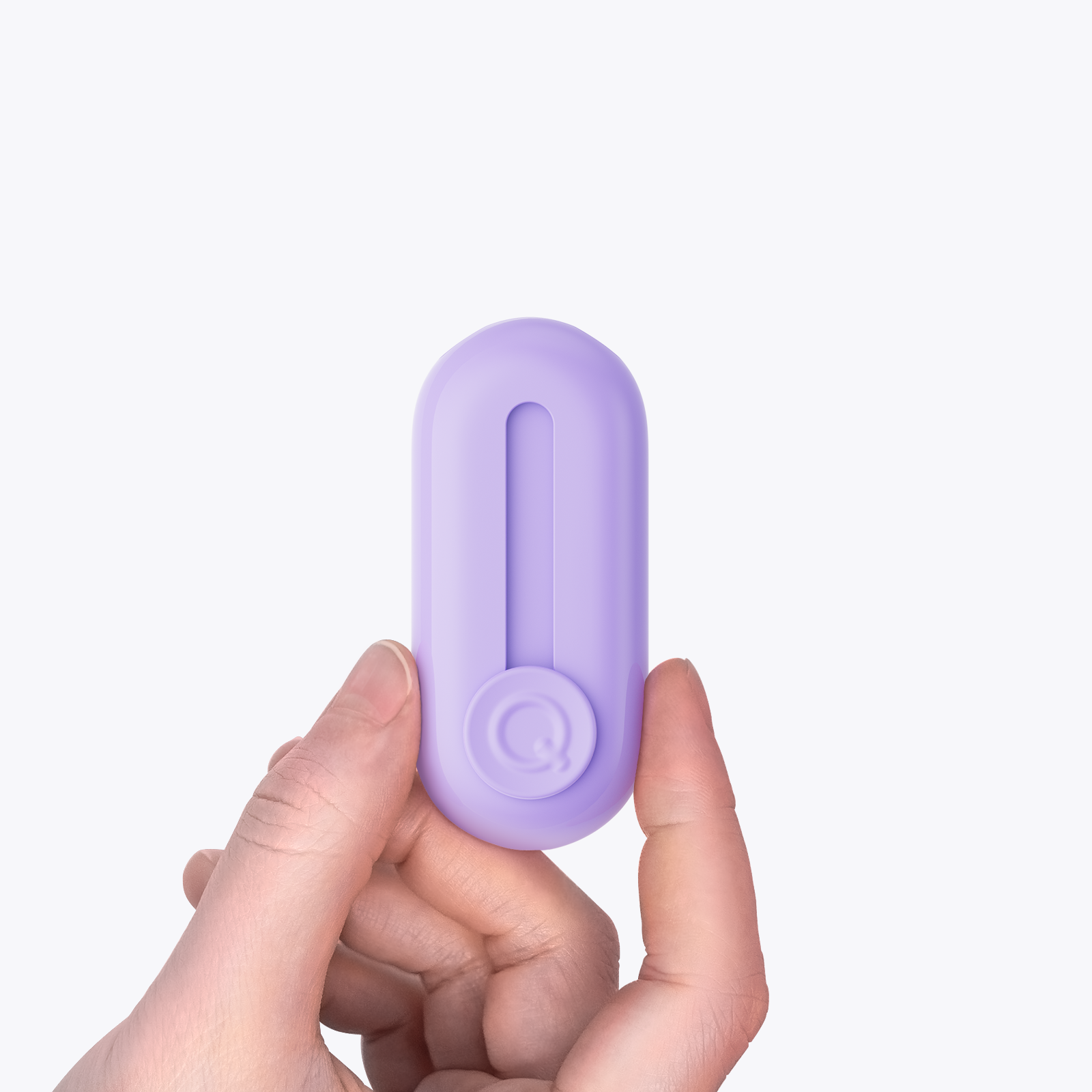 QicoBay C1 Flosser
---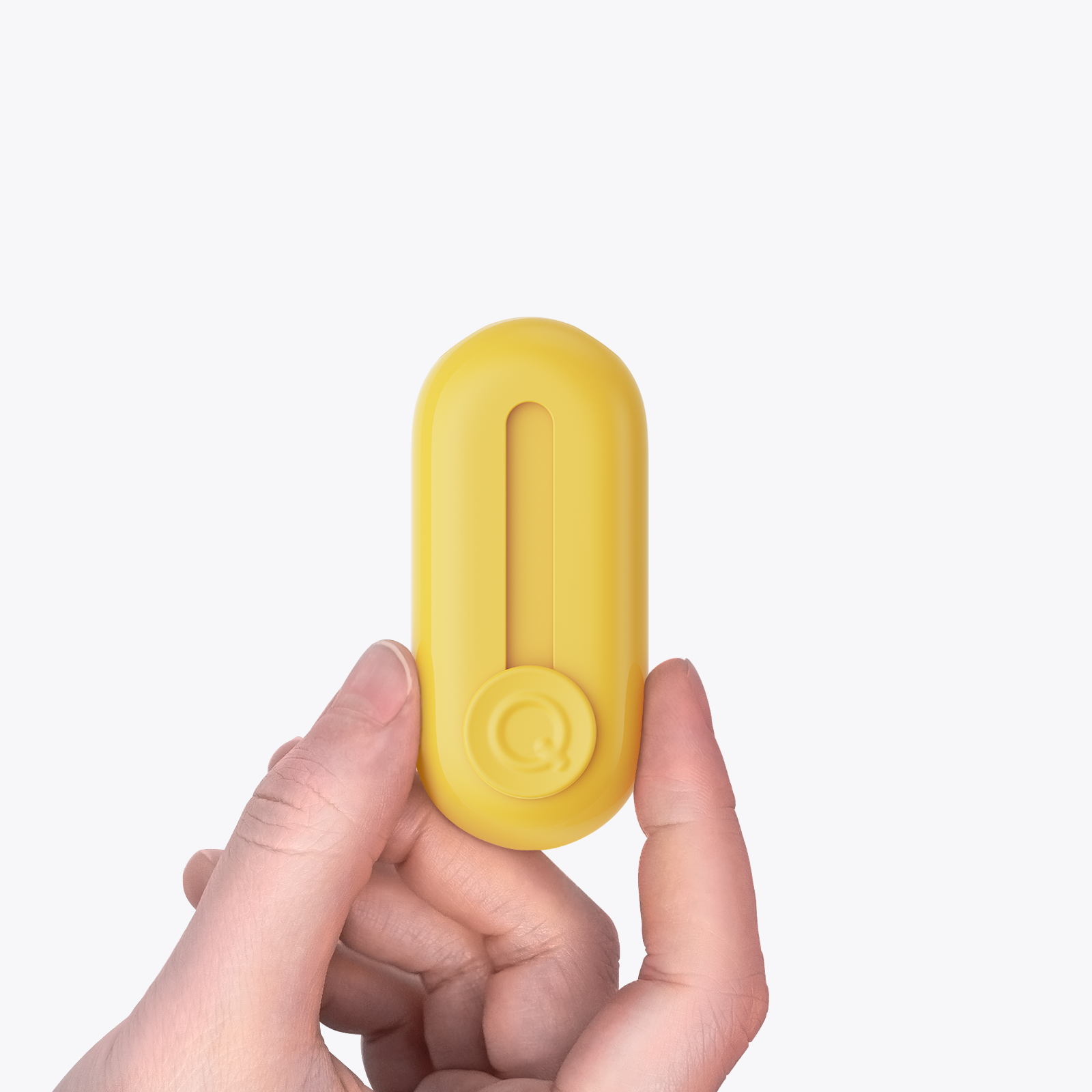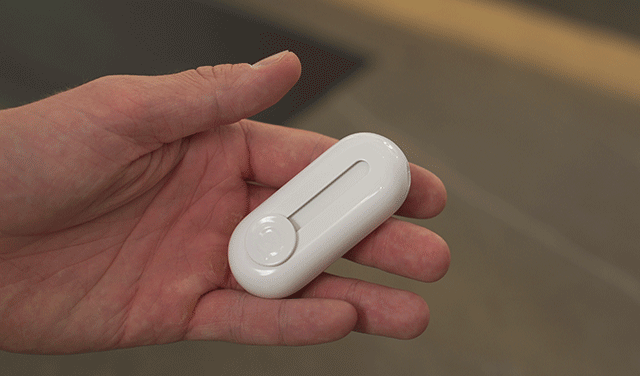 One Button Flossing
Simply push the Q-button to start a quick flossing and experience a smoothness like never before.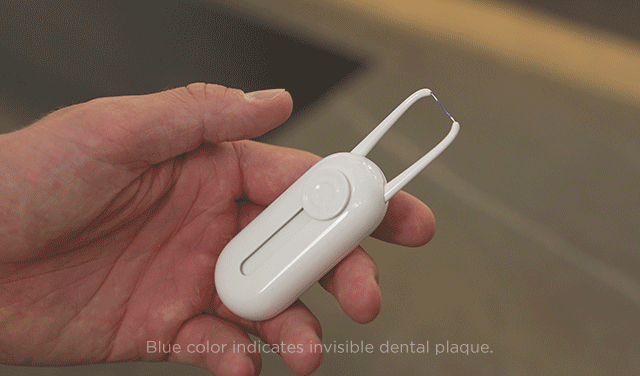 Full Auto Restringing
It magically restrings a new piece of floss after each use without discarding or worrying about pollution.
Self Sterilization
Antimicrobial materials and built-In Ag+ ions automatically kill all bacteria.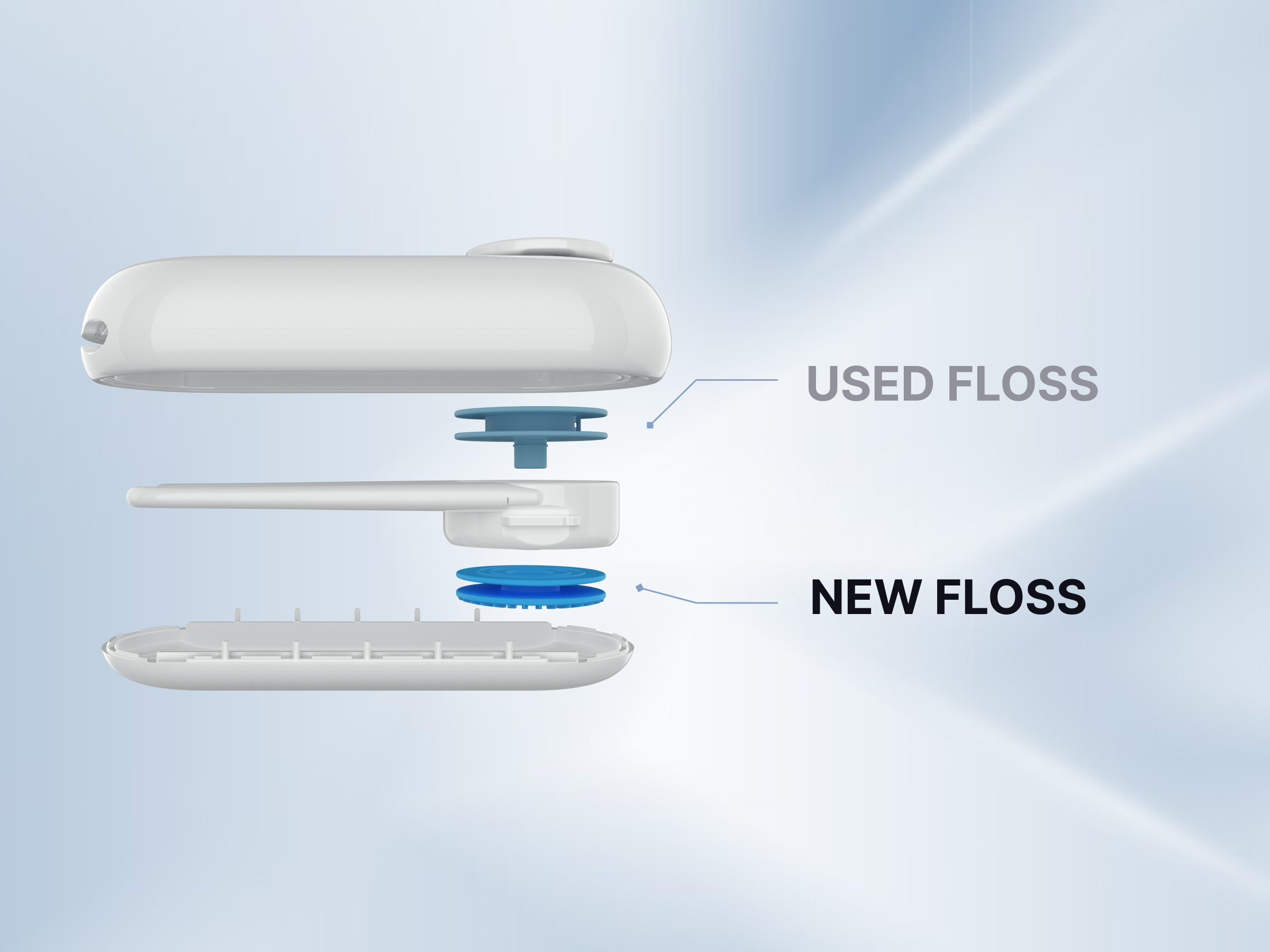 Always Clean and New
The used floss will be separately stored to avoid cross contamination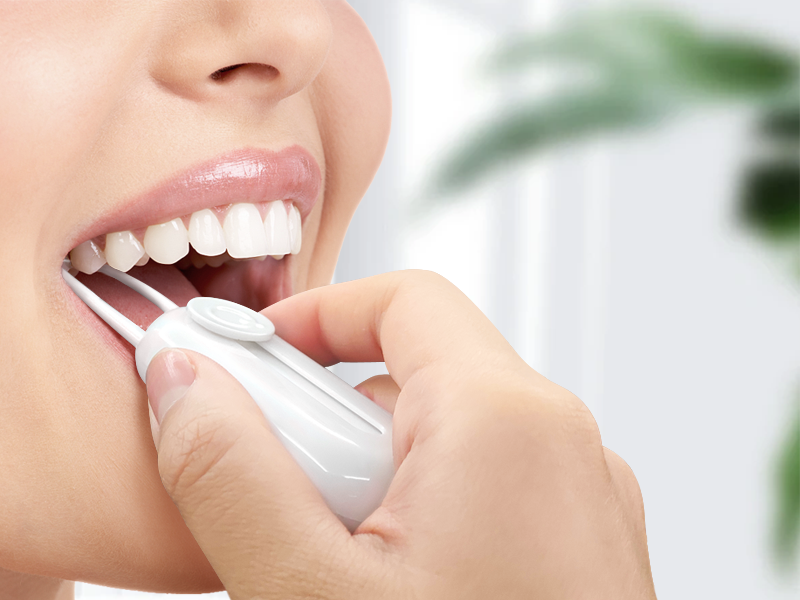 Easily Reach All Spots
Its H-Shaped, Long Head Cleans Rear Teeth Without Opening Mouth Wide.
Adjustable Tension
Sightly Move The Q-Button To Get The Perfect Tension Of Floss
Replaceable Floss Capsule
Single-use floss sticks are already polluting our oceans and planet too much, and germs and micro-plastics are harming wildlife and humans ourselves. Floss capsules made of biodegradable and anti-bacterial materials would be a perfect solution, and we offer a Q-cycle recycling program to minimize pollution and waste to zero.

Single-use Picks

Floss Capsule
Colorful & Flavorful
We offer a wide range of colors and flavors to match your preferences and moods, with more choices coming soon.
Customer Reviews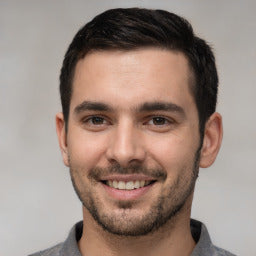 The best flosser ever!
I'm blown away by the convenience of QicoBay C1! It's so easy to use and the automatic line change makes my dental routine a breeze. Plus, I love that it's environmentally friendly.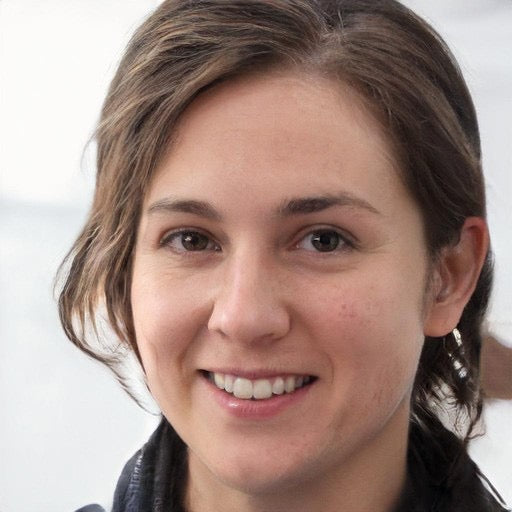 Love flossing again!
QicoBay C1 is the perfect solution for anyone who struggles with traditional flossing. The compact design is great for on-the-go use and the long-lasting capsule saves money and reduces waste.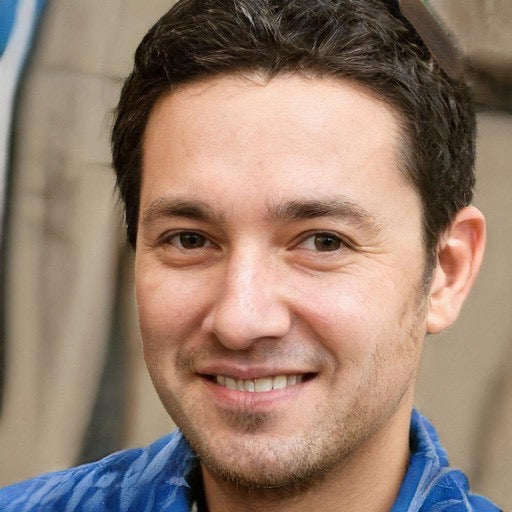 So innovative and effective.
I've tried countless dental products, but QicoBay C1 is by far the most innovative. It's incredibly efficient and effective, and I really appreciate the attention to sustainability.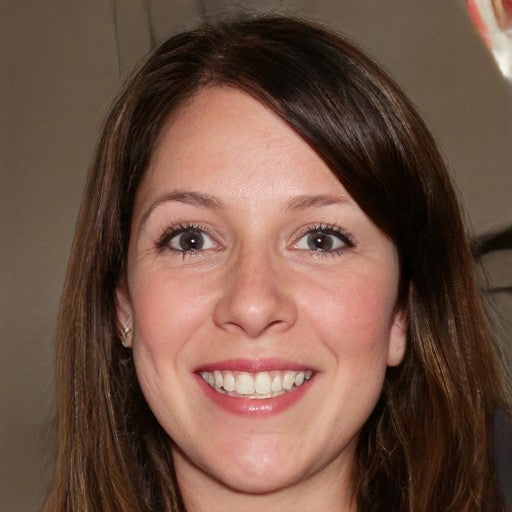 Highly recommend!
I was skeptical at first, but QicoBay C1 exceeded my expectations. The quality of the device and the floss is top-notch, and the ease of use is unmatched. Highly recommend!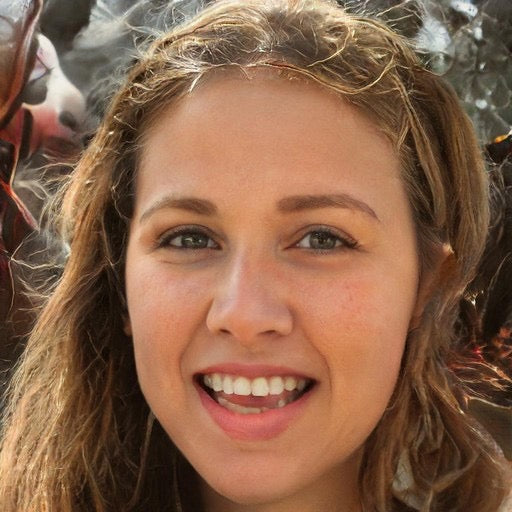 Worth the investment!
QicoBay C1 has become a staple in my daily routine. I love that it's so low-maintenance and the capsule lasts for at least 1 month. It's definitely worth the investment for a healthier smile.