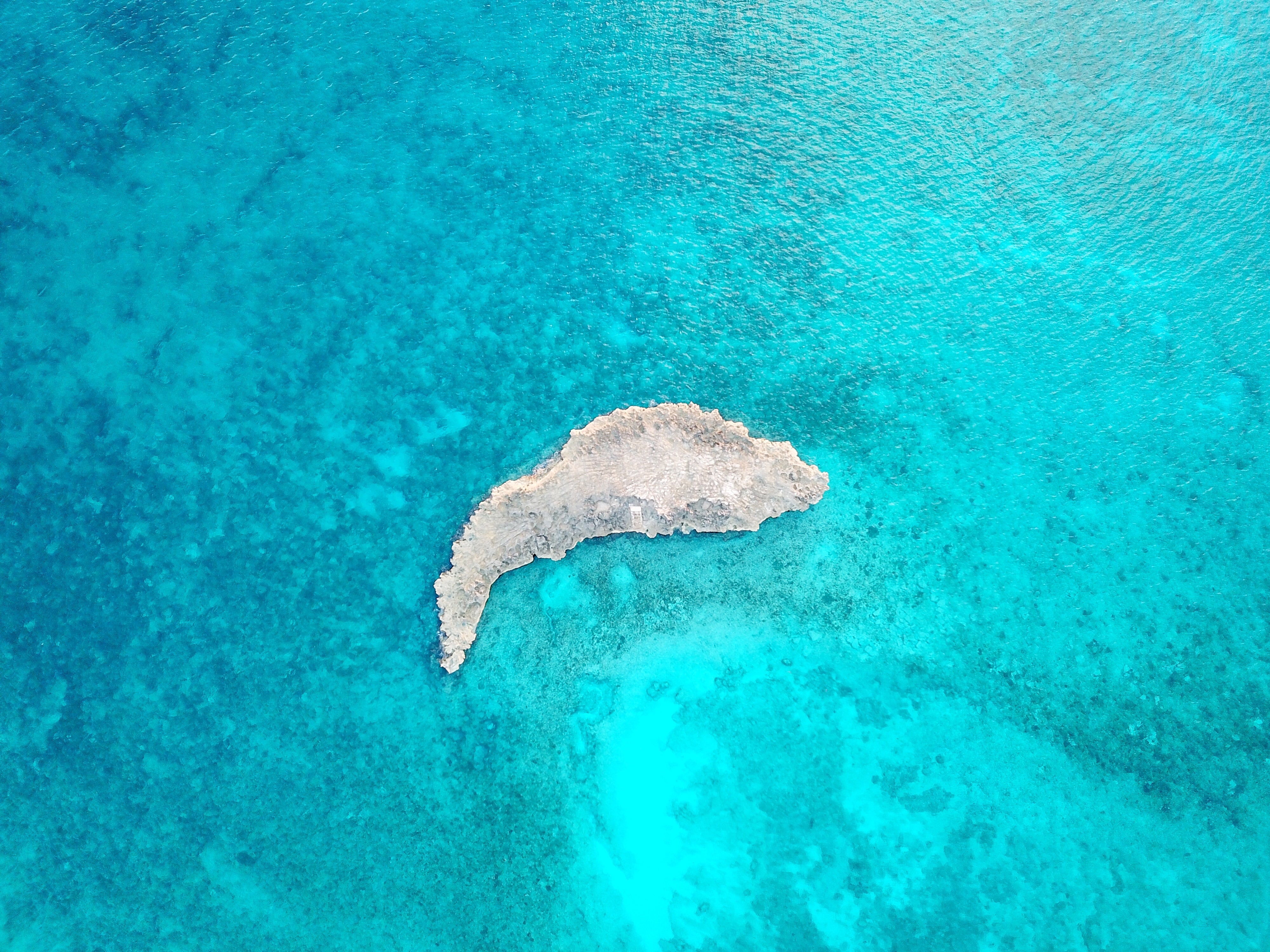 What's QicoBay
Quest Innovations to Clean Oceans
About Us

QicoBay is a San Francisco Bay Area-based company founded by a team with diverse backgrounds from Google and Saks Fifth Avenue. The founding team, all passionate about healthy living and outdoor activities, noticed the severe environmental pollution caused by disposable dental floss picks, threatening wildlife and potentially harming human health as microplastics enter soil and oceans.
To address this problem, QicoBay has reinvented dental floss picks with C1, an innovative, reusable, and eco-friendly product that eliminates waste and pollution from disposable products. C1 is made of high-quality materials, safe and durable, and designed to promote oral hygiene effectively while being gentle on the gums. The slim-profile ergonomic design ensures comfortable use even for people with small hands.
QicoBay's commitment to sustainability extends beyond the design of its flagship product. The company operates with a mission to reduce its carbon footprint, using recycled materials in packaging and promoting a recycling program for the product itself. QicoBay also uses renewable energy sources to power its operations, further reducing its impact on the environment.
QicoBay is dedicated to creating innovative, eco-friendly products that promote personal health and environmental sustainability. The company believes that businesses can make a significant contribution to society by creating products and services that are good for people and the planet. As such, QicoBay will continue to focus on developing cutting-edge, environmentally friendly products that have a positive impact on both personal and planetary health.