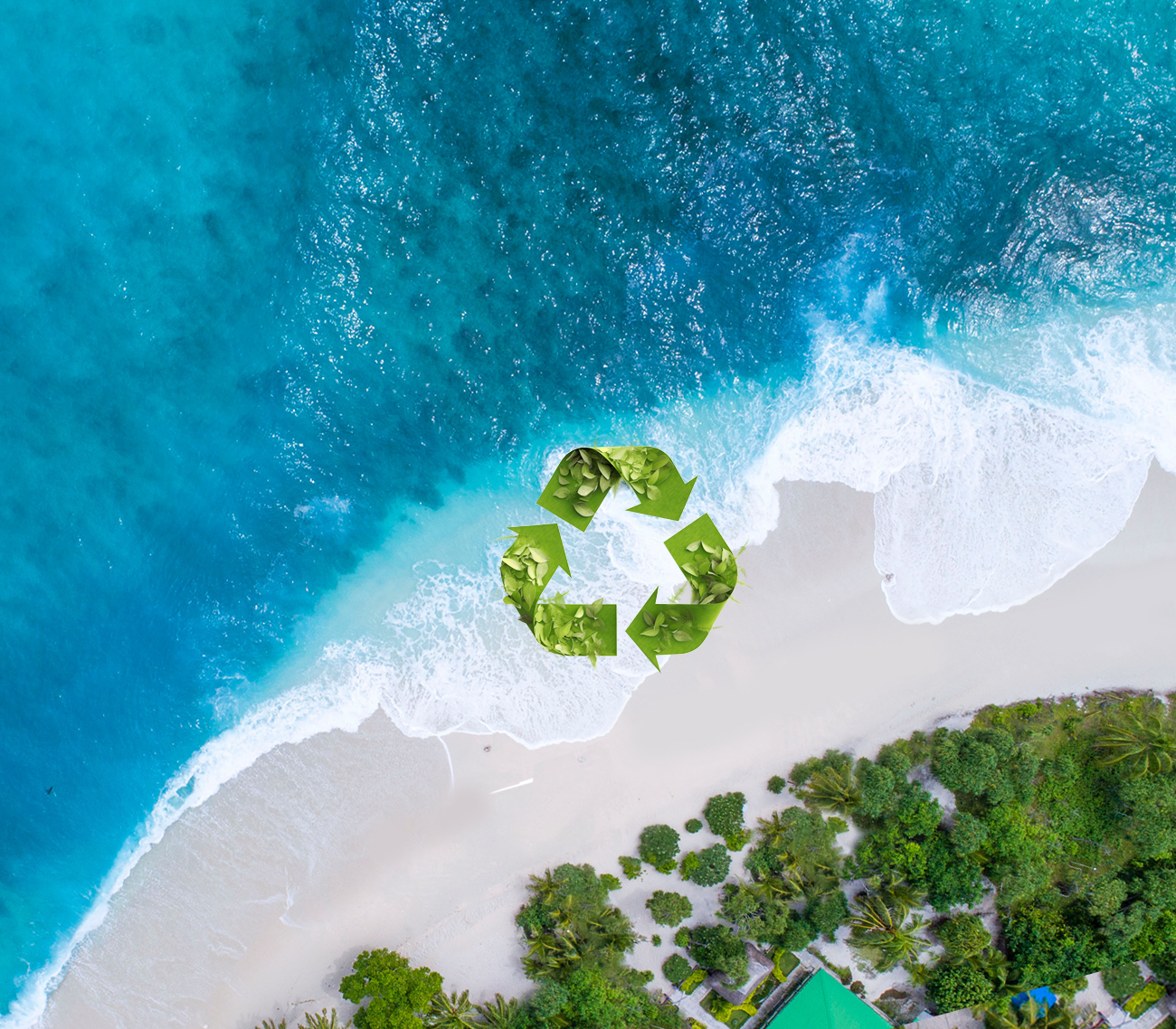 Q-cycle Plan
As an innovative company committed to environmental protection and sustainable development, QicoBay not only creates environmentally friendly products, but also has a comprehensive recycling plan to avoid plastic waste and pollution, and contribute to reducing carbon emissions and preventing global warming. The Q-cycle plan is open to QicoBay consumers worldwide. All you need to do is send back your used floss capsules, which we will then disassemble and recycle into valuable resources. We not only provide the shipping fees, but also rewards for participants. The specific process is as follows: 
Submit information: Fill the form below then click "Send message".

Receive a waybill: We will send you the paid waybill by email.

Send the package: Pack 10 or more used floss capsules, attach the printed shipping slip and send them out.

Reward redemption: We will count the number of packages after we receive them, every 10 used floss capsules can be exchanged for a new one, the redemption code will be automatically added to your account.

Recycling: recycled floss capsules will be sent to the factory for dismantling, cleaning and sorting.

Degradation or reuse: The degradable part will be sent to the local waste disposal center for degradation. The non-degradable part will be sterilized at high temperature and then re-made into household items or toys, such as pen holders, Frisbees, cell phone holders, etc. and given to our consumers or people in need for free.
The above process is our initial plan, after which we will simplify it to make recycling easier and faster.
We will do our best to improve the biodegradable ratio of consumables, aiming to reach 100% full biodegradation by 2025, so that after use, we can just discard them as biodegradable garbage without recycling, and no longer need to worry about environmental pollution; on the other hand, the Q-cycle program will gradually expand to all QicoBay product lines, so that every used product can be recycled, and every QicoBay users can join us to protect the ocean and the earth.
Thank you for your support and participation. If you have any questions, please email help@qicobay.com, and we will respond as soon as possible.
Have 10 or more used floss capsules to recycle?
Simply fill the form to start.
We will contact you within 3 working days of receiving your message.