QicoBay C1
World's 1st Auto-restringing Flosser
The Next-Gen flosser is here! QicoBay C1 is a stylish and eco-friendly flosser that is superior to both. It combines the best features of simple use in floss picks and eco-friendliness in string floss, to easily protect your teeth as well as our earth.
Shop QicoBay C1
Floss Capsule
No more single-use picks!
Single-use floss sticks are already polluting our oceans and planet too much, and germs and micro-plastics are harming wildlife and humans ourselves. Floss capsules made of biodegradable and anti-bacterial materials would be a perfect solution, and we offer a Q-cycle recycling program to minimize pollution and waste to zero.

Single-use picks

Floss Capsule
Flossing can be a serious pain for most people, and I love the innovation that will help people floss easier. QicoBay made it happened.
Flossing every day keeps my teeth healthy, but really dislike disposable floss sticks. QicoBay C1 has changed all that, it's just so fancy and the experience is really cool.
I really love this invention! It makes it so much easier for me to floss, and it's amazing and eco-friendly that I don't have to throw it away after a month of use!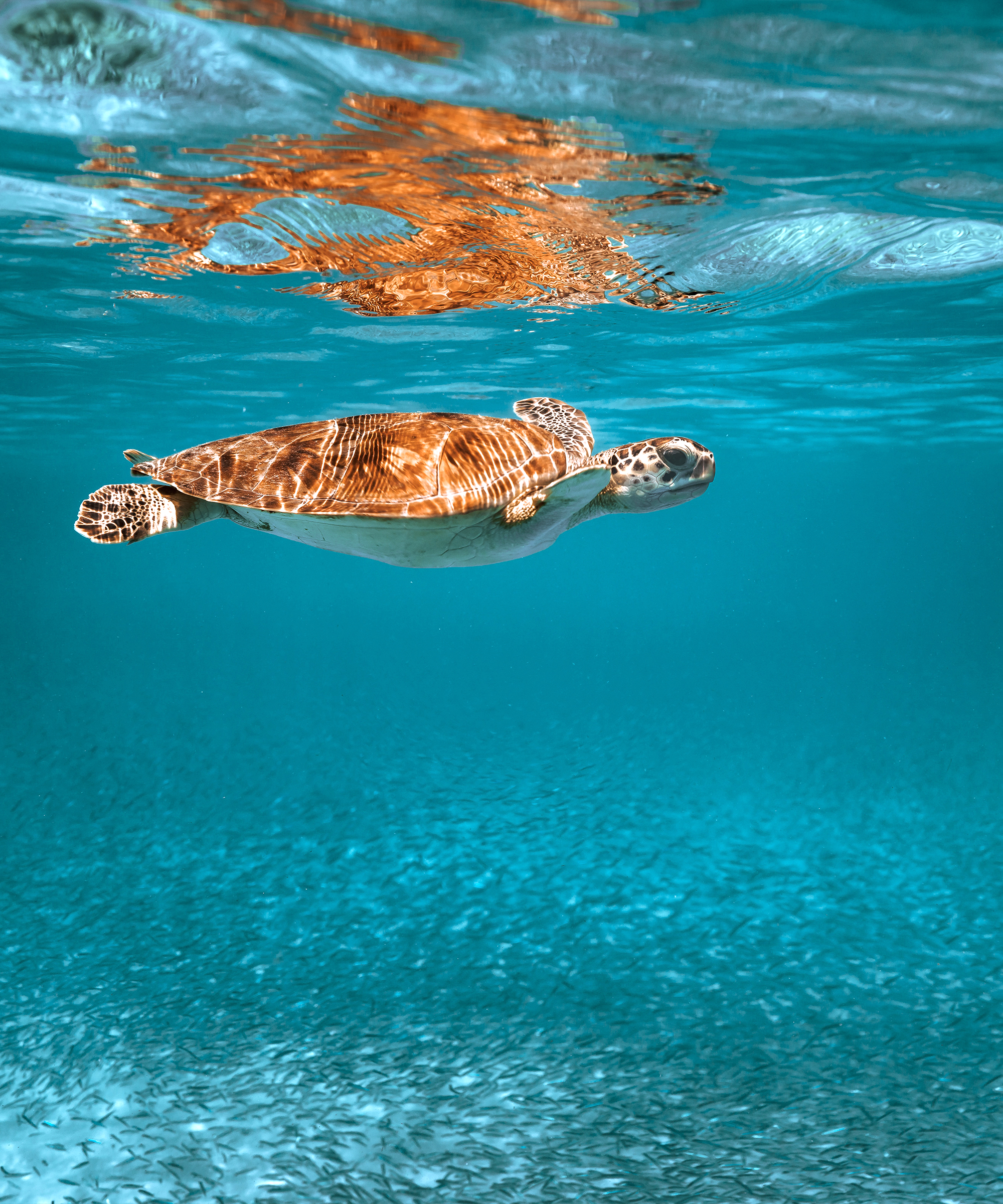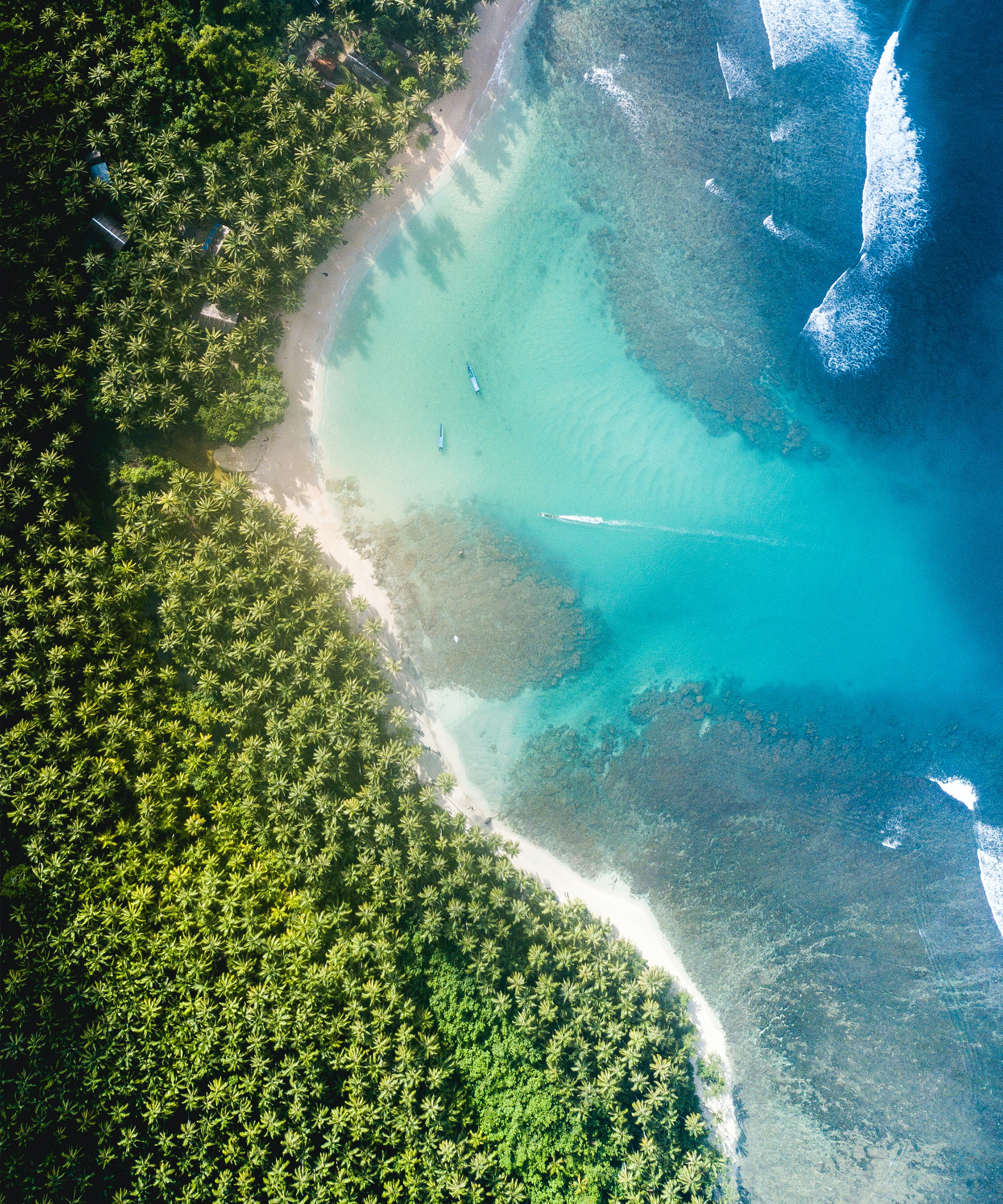 About Us
Born to innovate and protect the planet
QicoBay was founded in Silicon Valley and is dedicated to creating innovative and eco-friendly health products. Our founders previously worked at Google and Saks Fifth Avenue. Our mission is to create innovative and environmentally-friendly products that promote health and wellness.
Learn More
Environmental Contributions
Integrating environmental protection into innovation
We are passionate about sustainability and believe that every small step we take towards protecting our planet makes a big difference. Not only do our products completely avoid the contamination problems associated with floss sticks, but all of our packaging is completely free of plastic and designed with reuse in mind.
Learn More
Have a Question? We are here to help.
Please check out the most common questions our customers asked.
Still have questions ?
Please check out our Help Center or contact our customer support via sending email to help@qicobay.com.
Help Center
Yes, we send to about 30 countries and regions around the world, and will expand to more places after that.
How long does the delivery take?

It depends on where you are. Orders processed here will take 2-3 business days to arrive. Overseas deliveries can take anywhere from 3-5 days. Delivery details will be provided in your confirmation email.
Yes, if the order amount is more than USD $39, we provide free shipping. If it is less than USD $39, the shipping fee is $12.
Can I buy QicoBay products elsewhere?

For now, QicoBay.com is the only exclusive purchase channel, but later it will be sold on Amazon and other major e-commerce platforms. And, we plan to enter offline supermarkets and convenience stores.
How can I track my order?

You can view your order history through your user profile page, which will contain a tracking number and a link to view the shipping status. We will also send you the tracking information by email when the order is shipped.
Do you provide free returns?

We provide a full product cost refund within 30 days of purchase, excluding shipping costs.
Still have questions ?
Please check out our Help Center or contact our customer support via sending email to help@qicobay.com.
Help Center