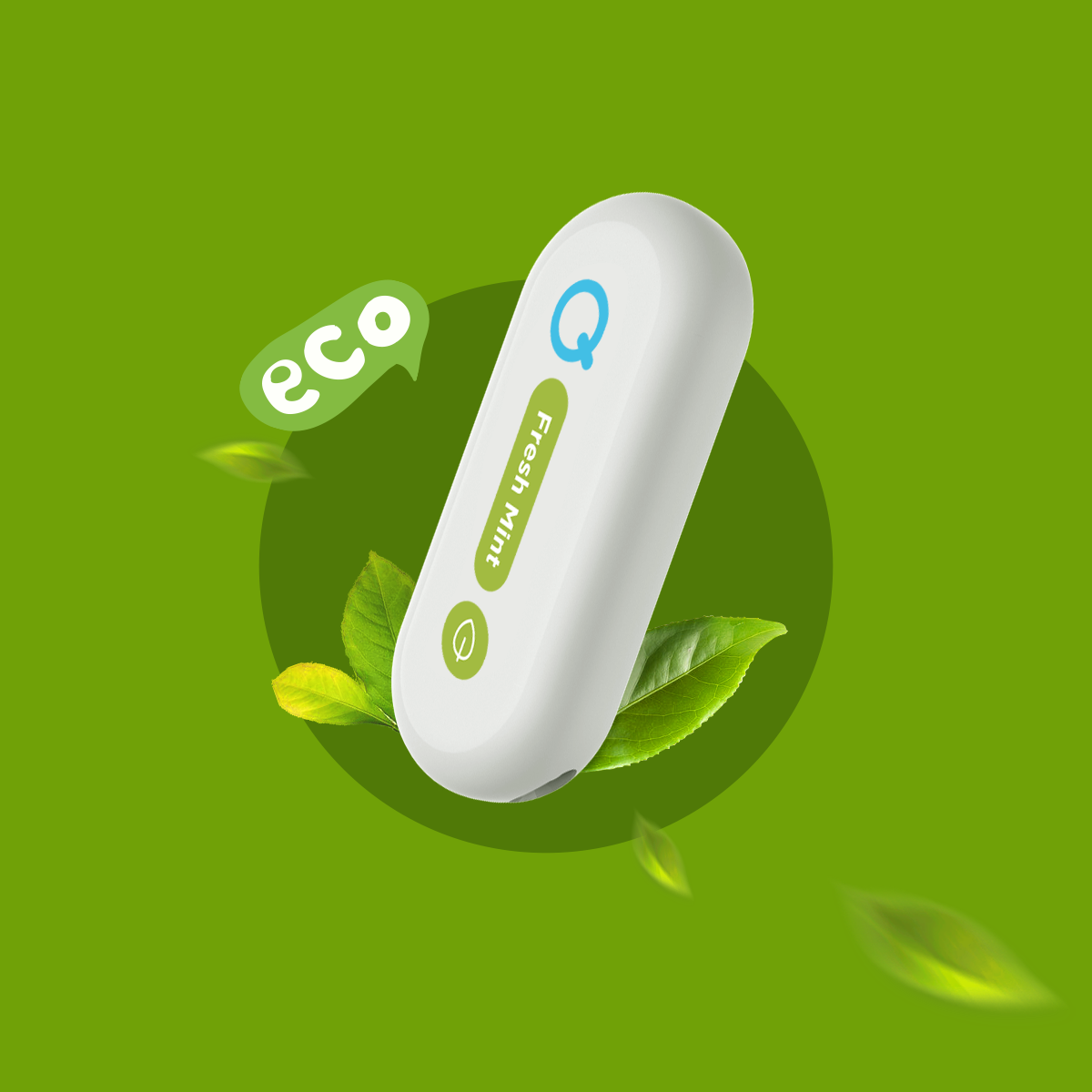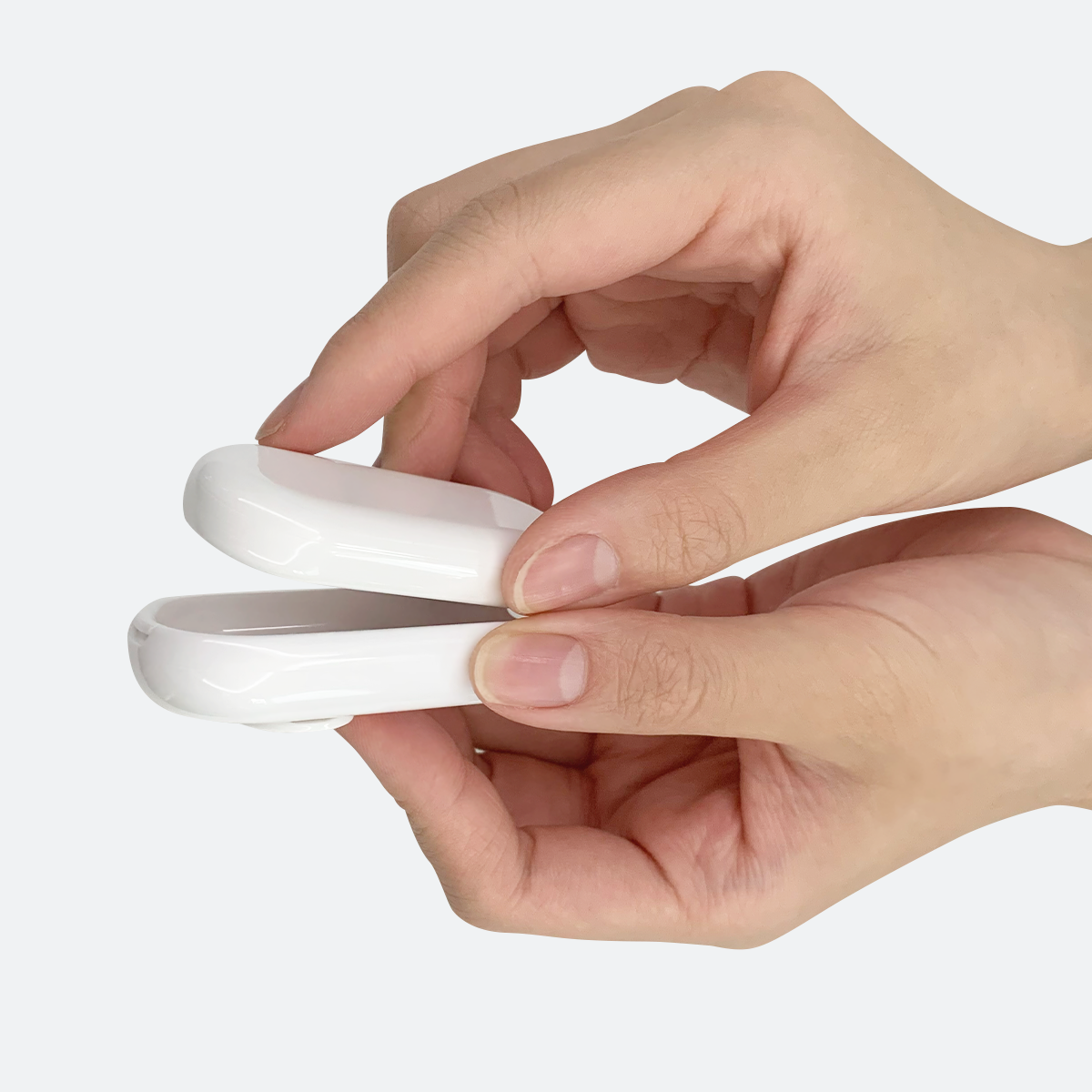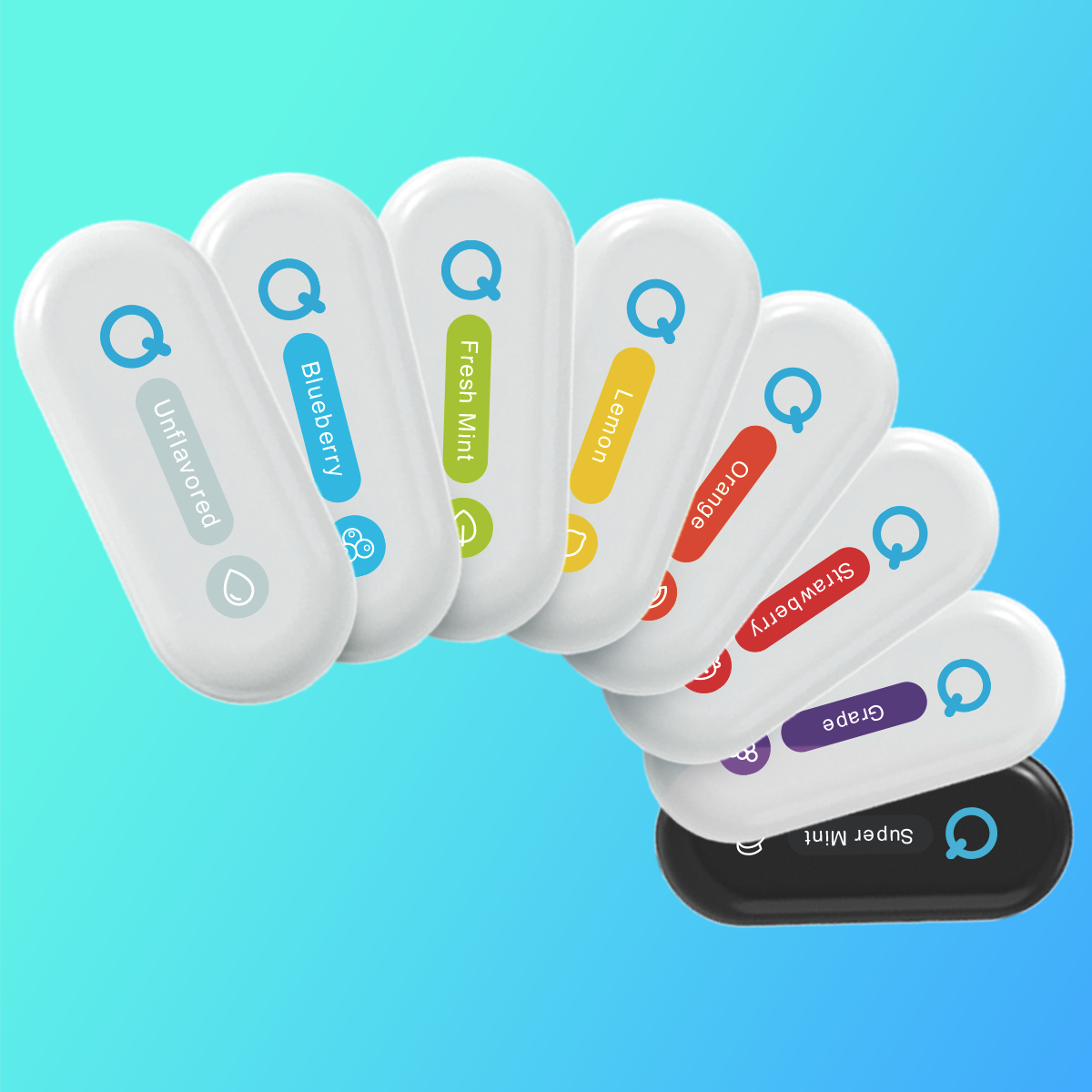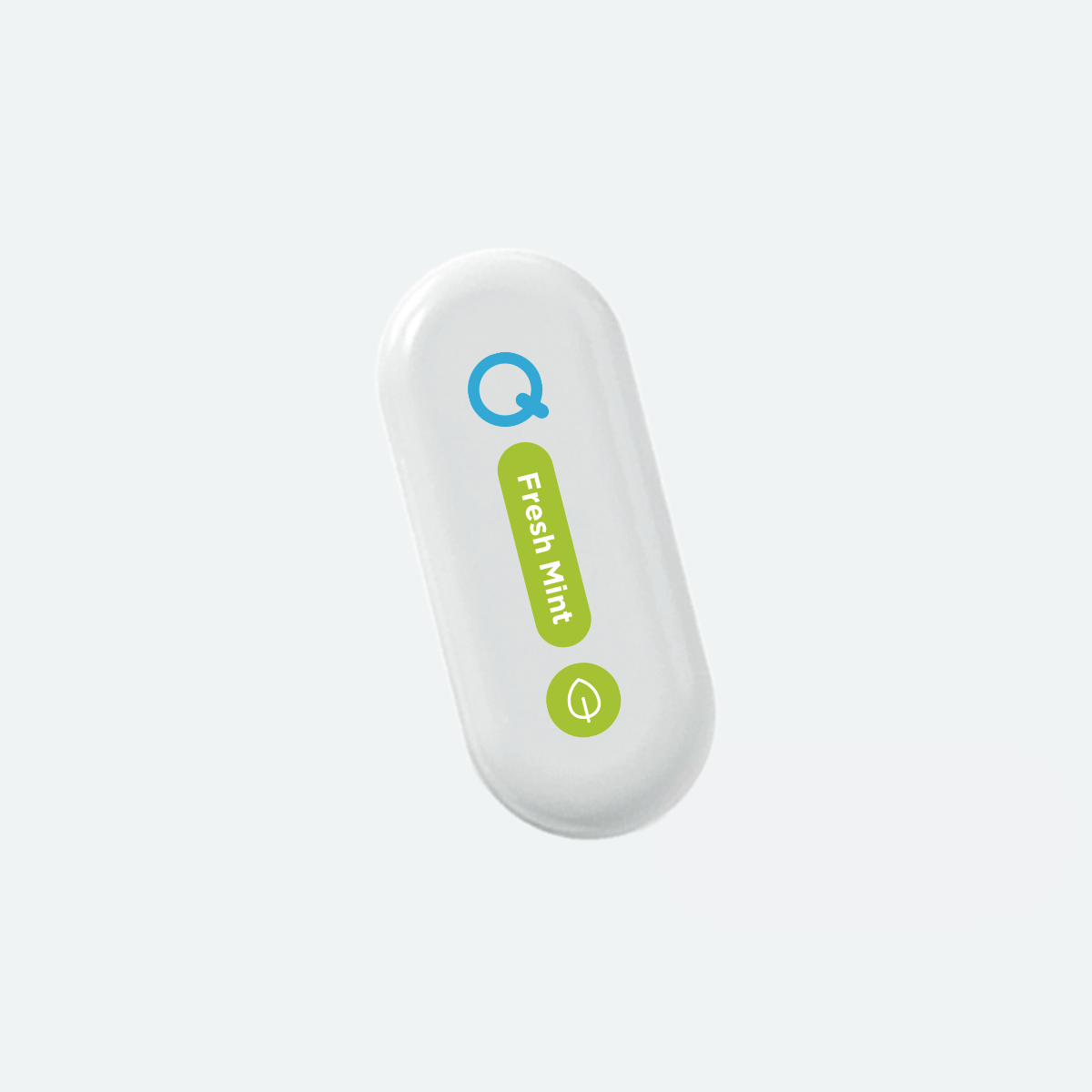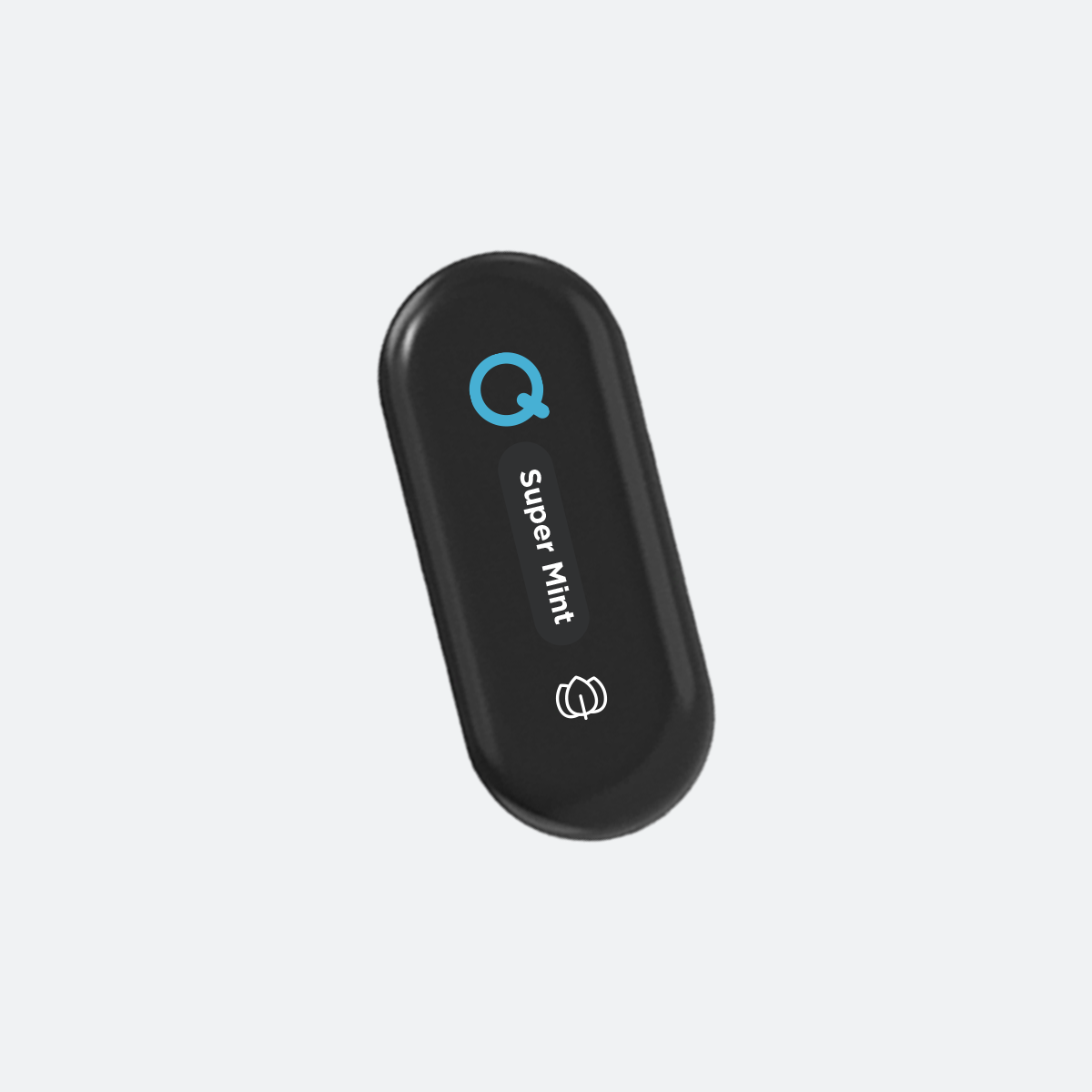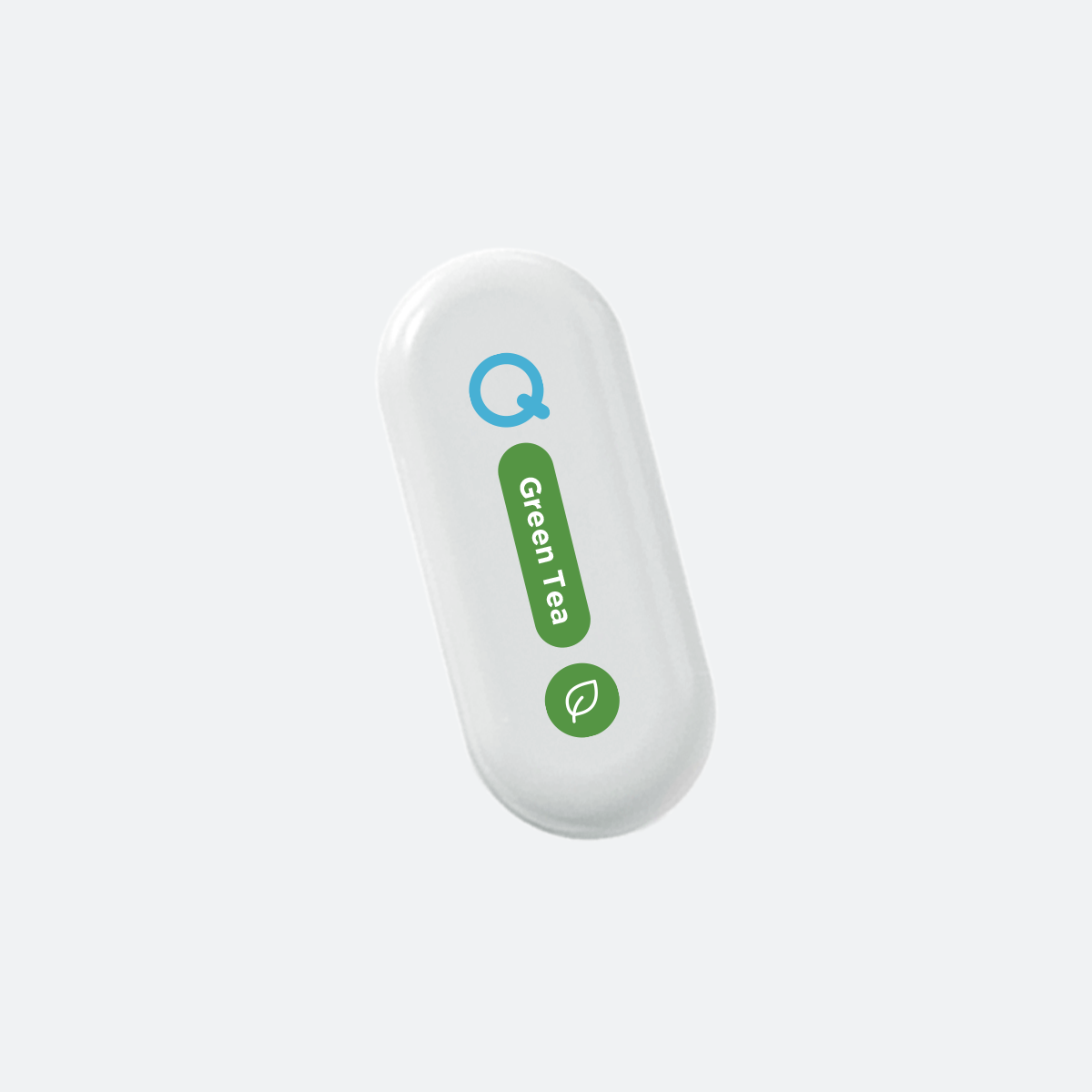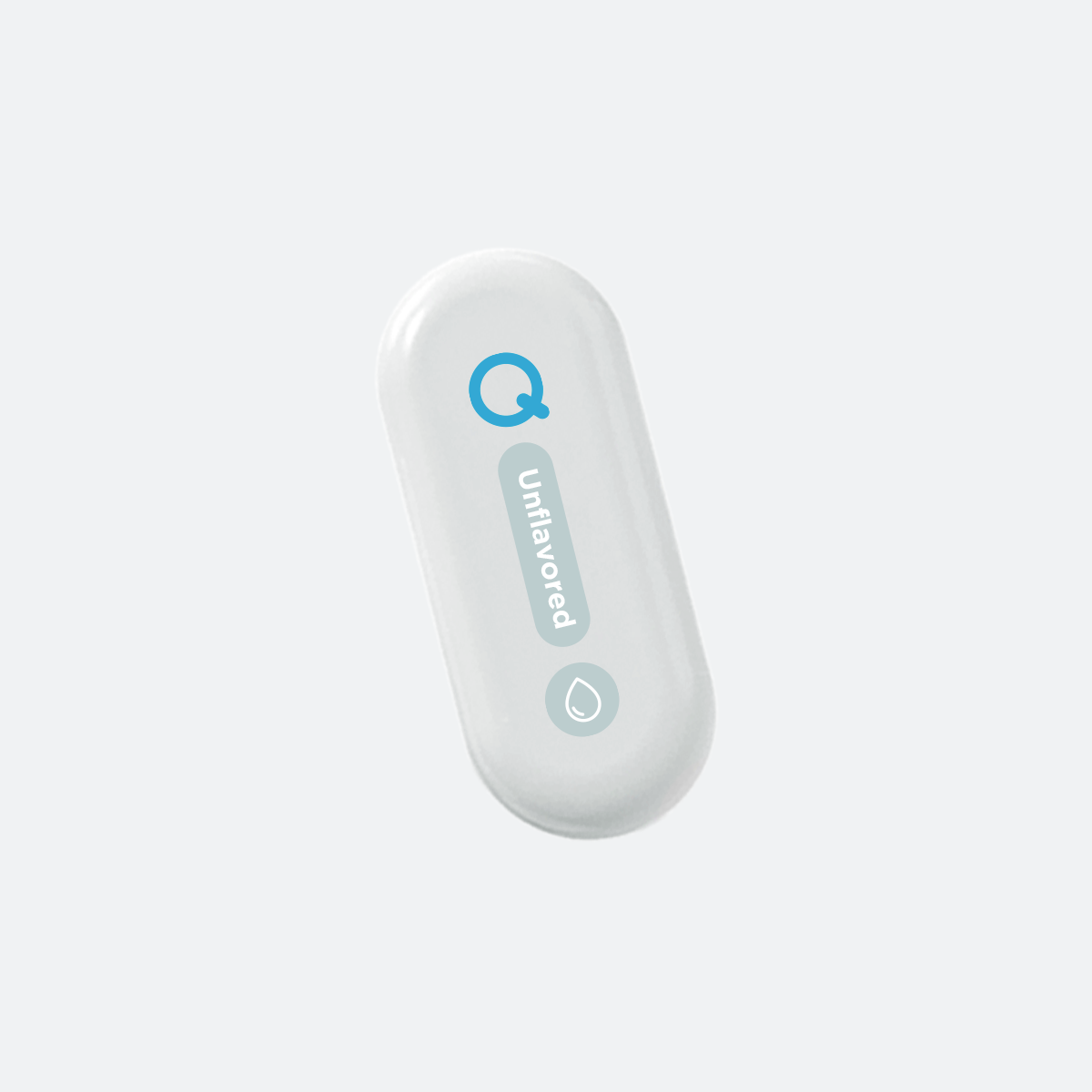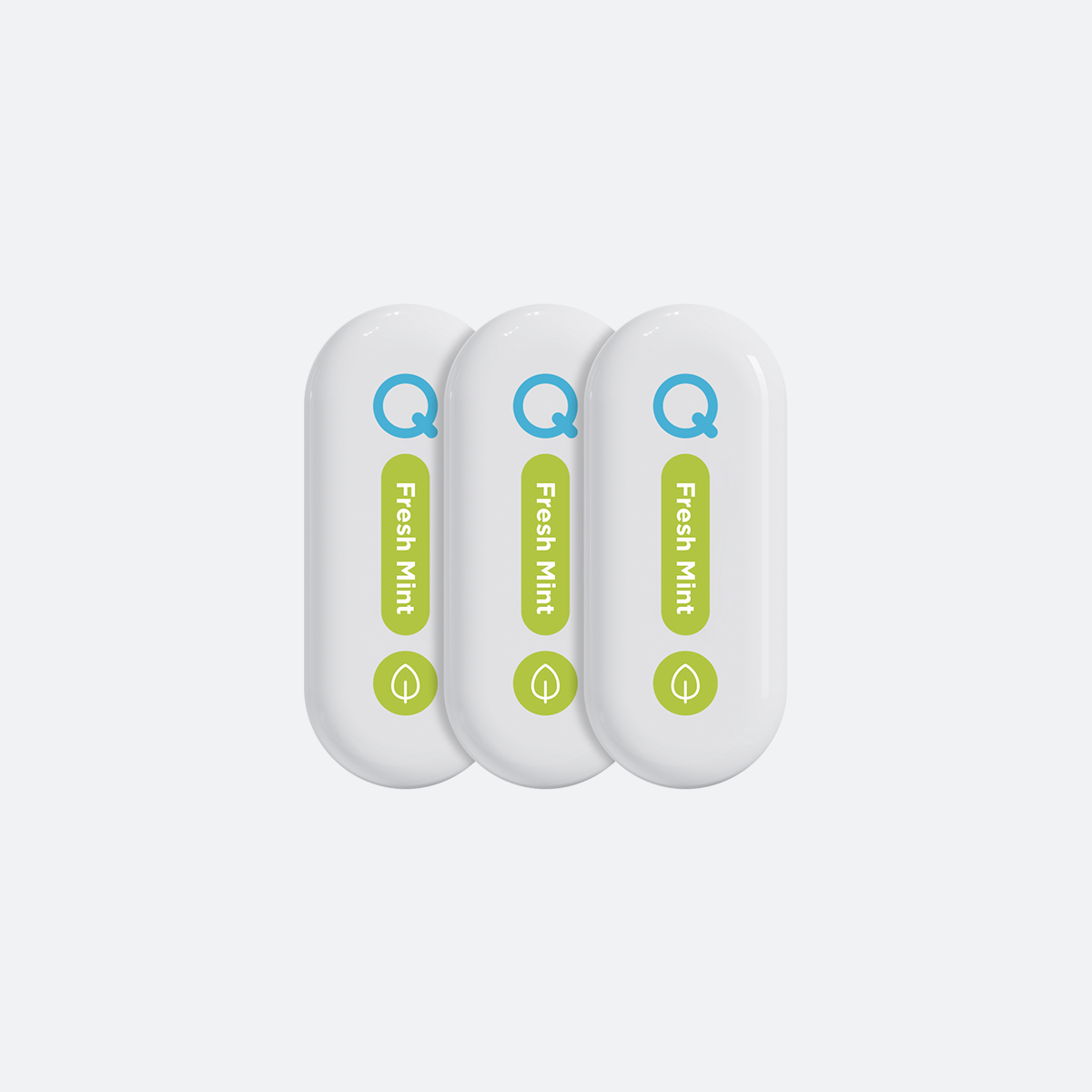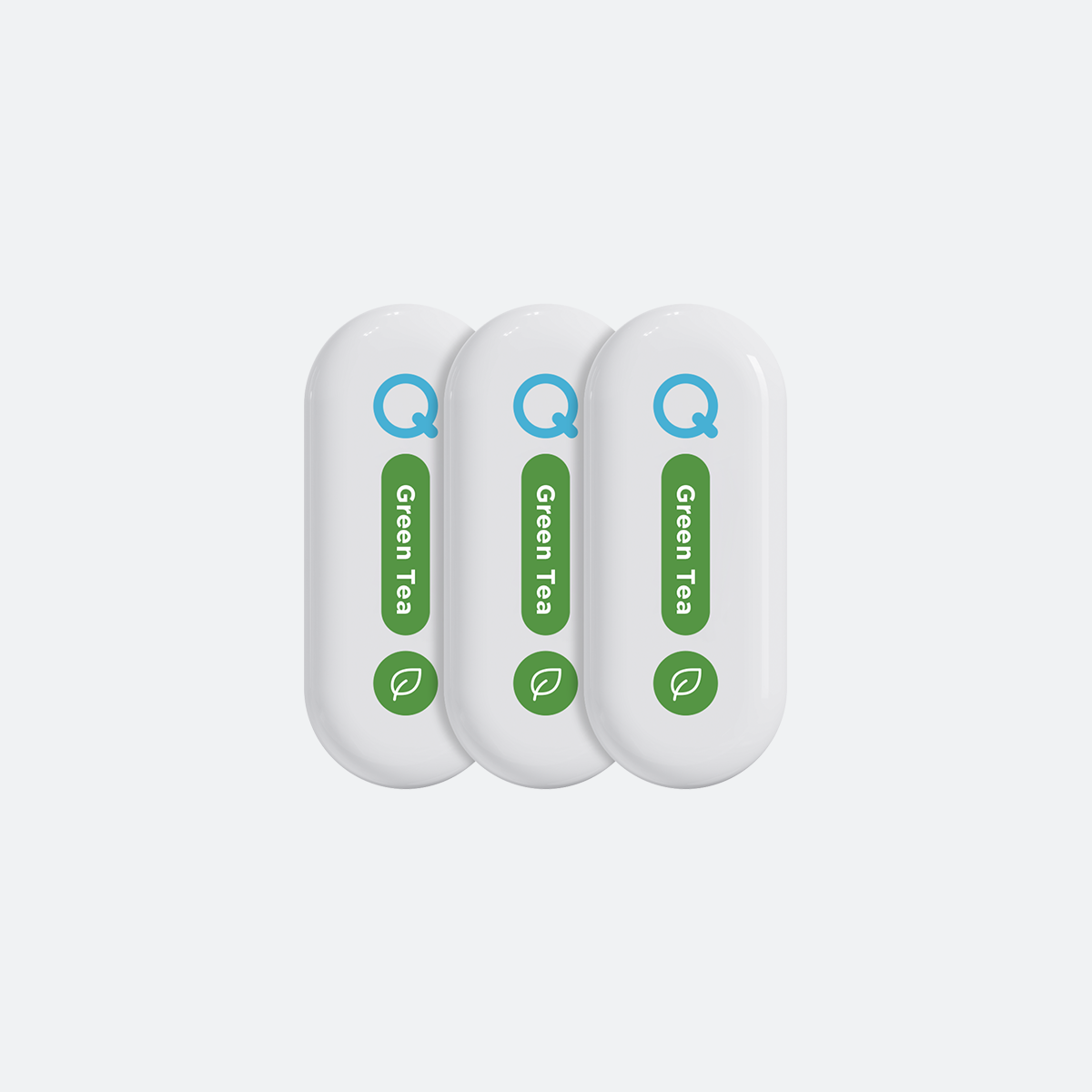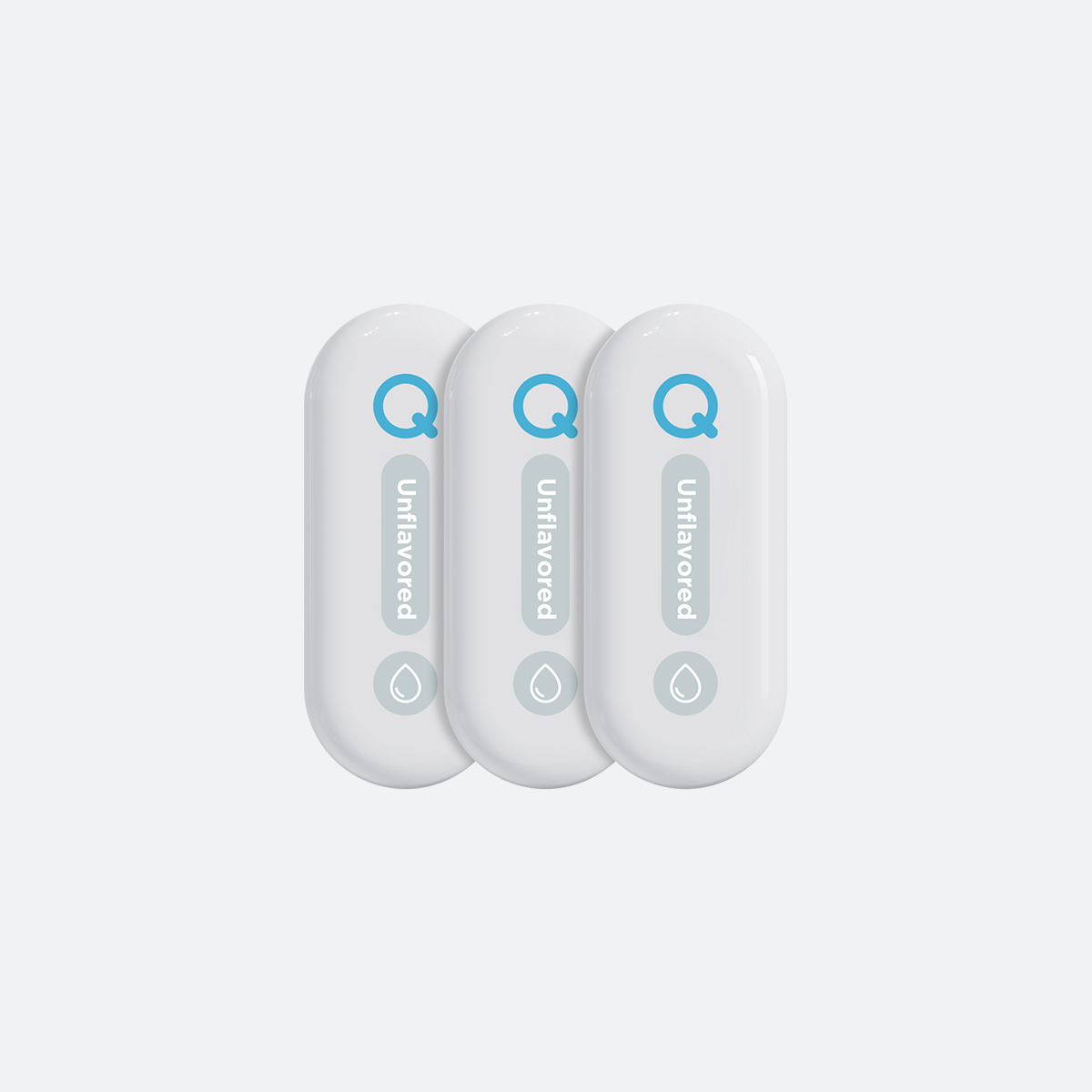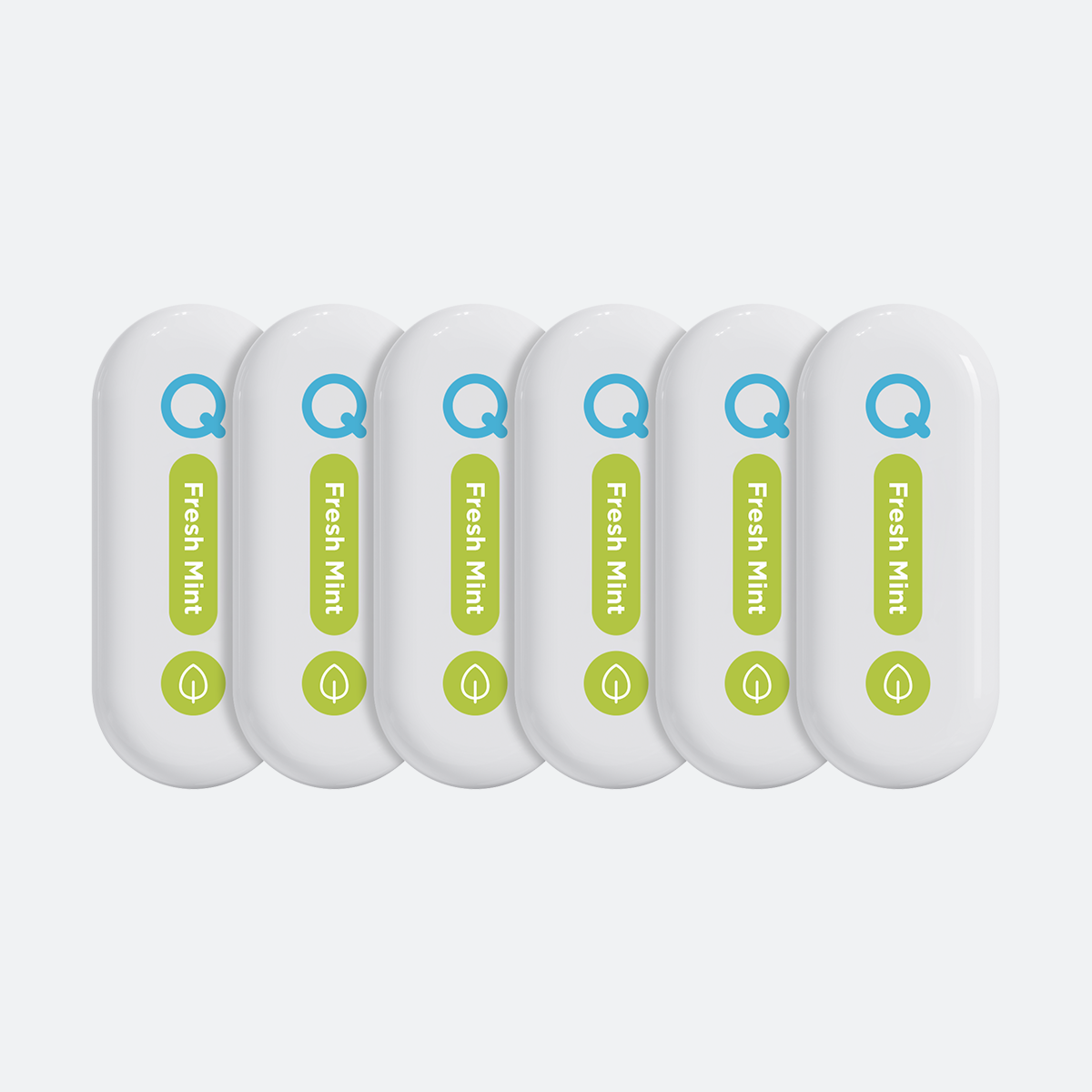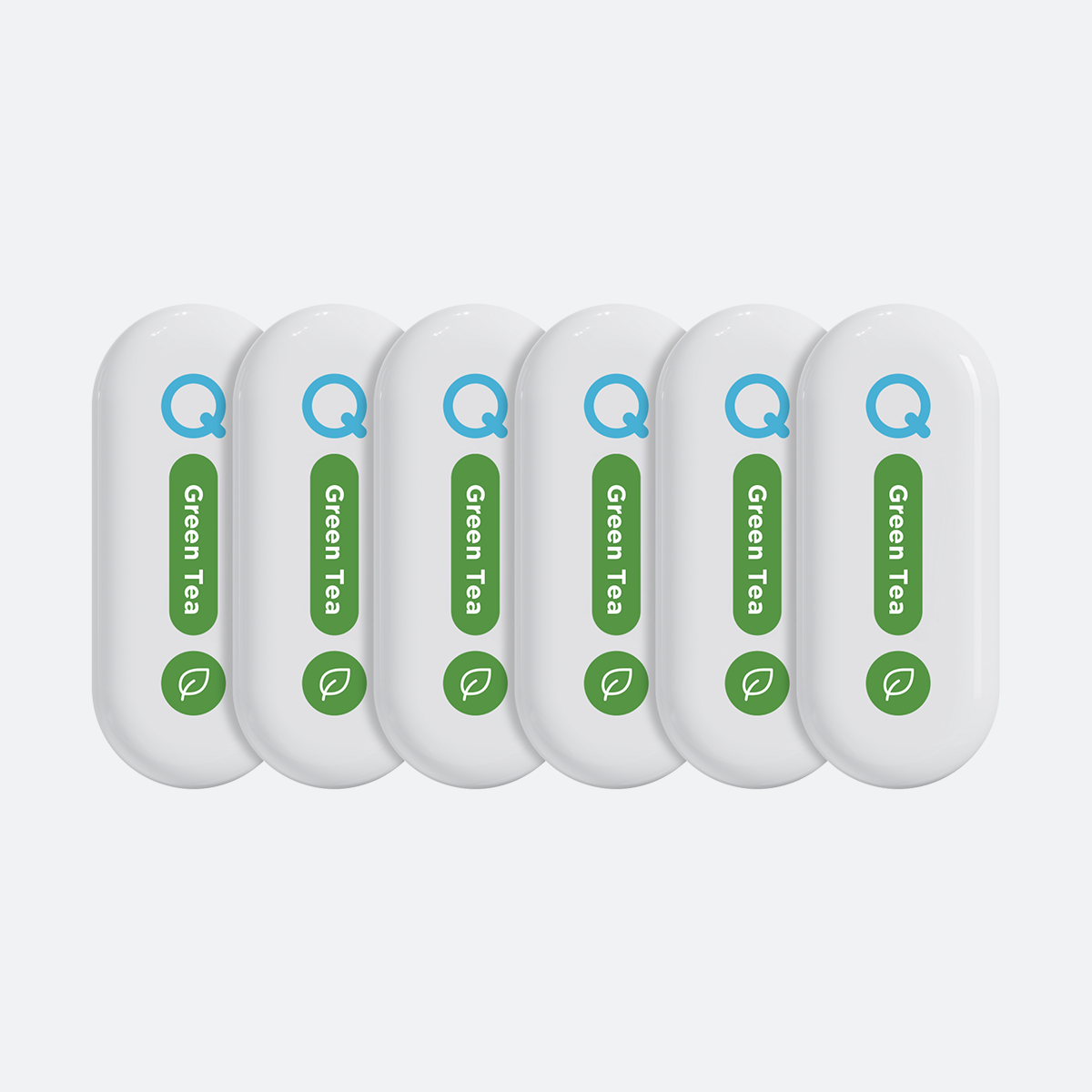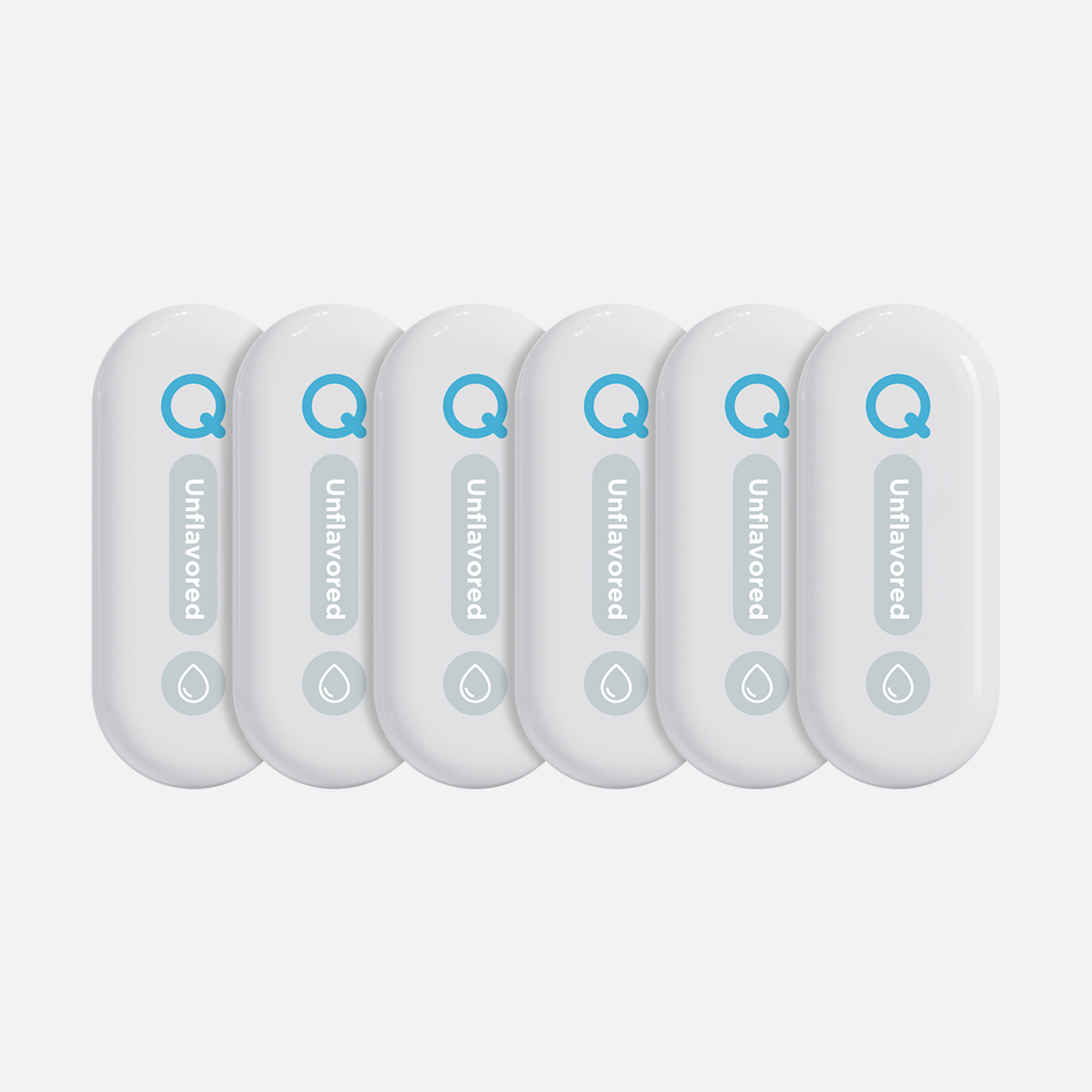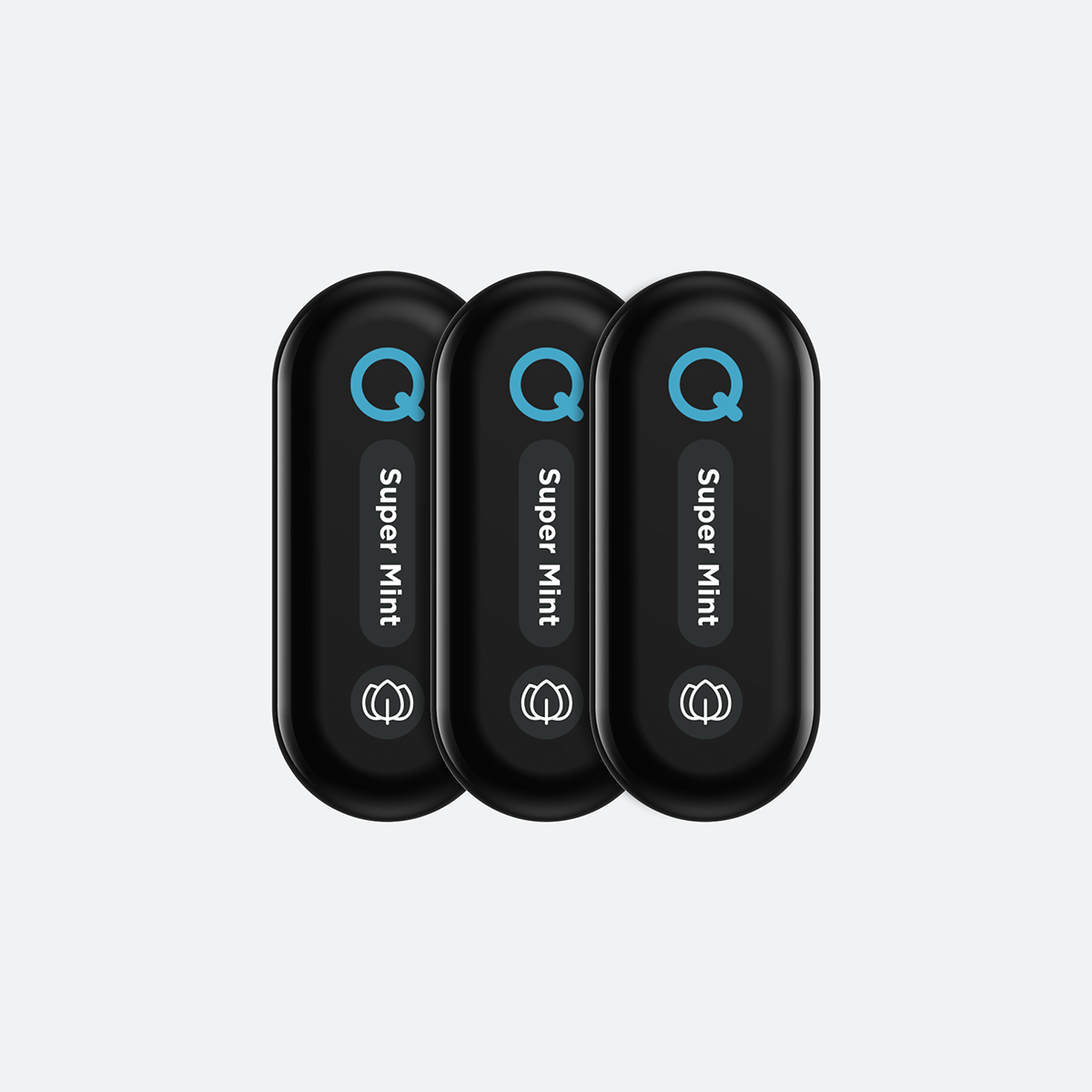 QicoBay Floss Capsule
---
The floss capsule can only be used with QicoBay flosser, not on its own or other flossers.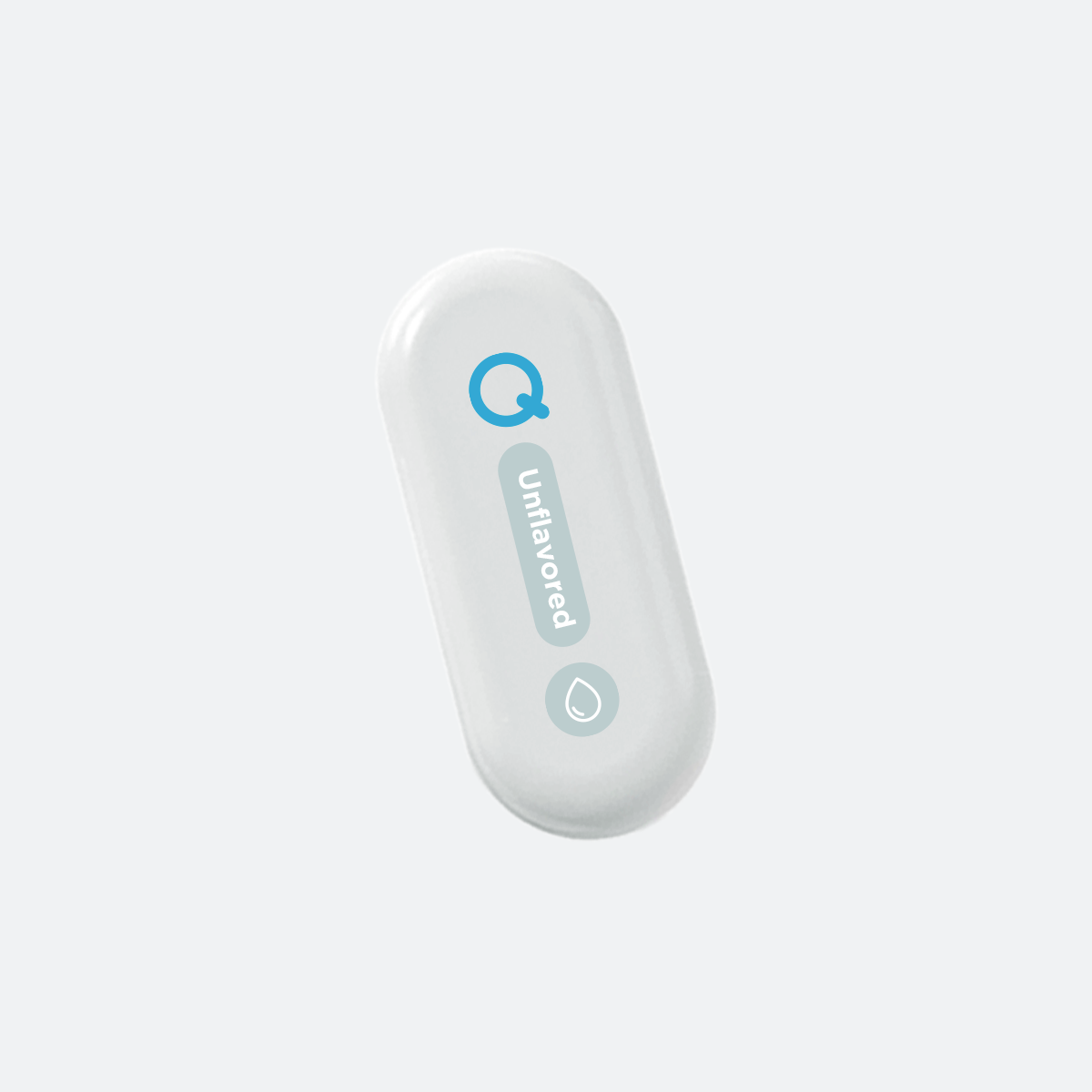 Floss Capsule
No more single-use picks!
Single-use floss sticks are already polluting our oceans and planet too much, and germs and micro-plastics are harming wildlife and humans ourselves. Floss capsules made of biodegradable and anti-bacterial materials would be a perfect solution, and we offer a Q-cycle recycling program to minimize pollution and waste to zero.

Single-use Picks

Floss Capsule
Multiple Flavors for Your Moods
QicoBay Floss Capsules are available in a variety of flavors to match your different moods. The flavors are made with high quality natural flavors to help bring fresher breath while you clean your teeth.
Customer Reviews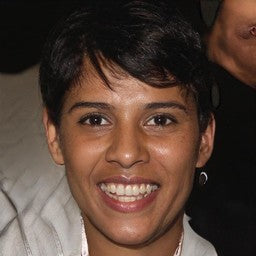 Game-changer of floss!
QicoBay floss capsules are a game-changer! As someone who cares about the environment, I love that I no longer have to use disposable floss picks. The added bonus of the antibacterial function is also great for my oral health.
A new must-have on the go!
QicoBay floss capsules are a must-have for anyone who wants to maintain good oral hygiene on the go. They're easy to use and the antibacterial function gives me peace of mind. Love them!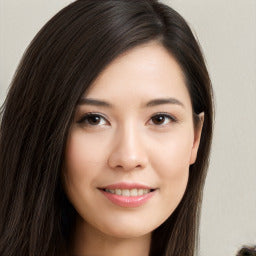 Love the green tea flavor.
I'm all about eco-friendly products, so when I discovered QicoBay floss capsules, I was thrilled. They work really great and I love the green tea flavor. Will definitely be purchasing more.
A lifesaver for me as a traveler.
As a frequent traveler, I really appreciate the portability of QicoBay floss capsules. They take up hardly any space in my toiletry bag and they work just as well as regular floss. Highly recommend.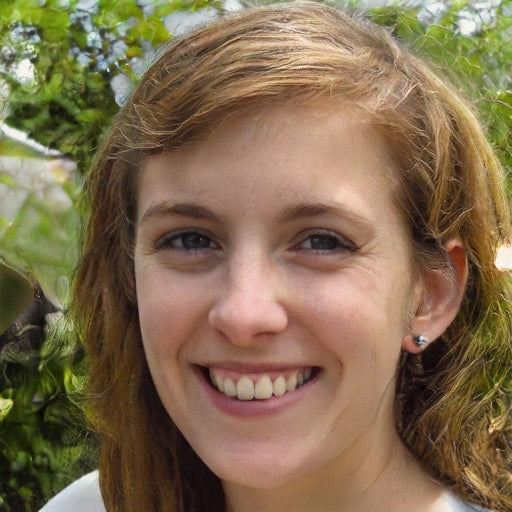 Benefit the health and the earth!
I love how innovative these floss capsules are. They're unlike anything I've ever used before, but they quickly became part of my daily routine. And let's not forget the environmental benefits!