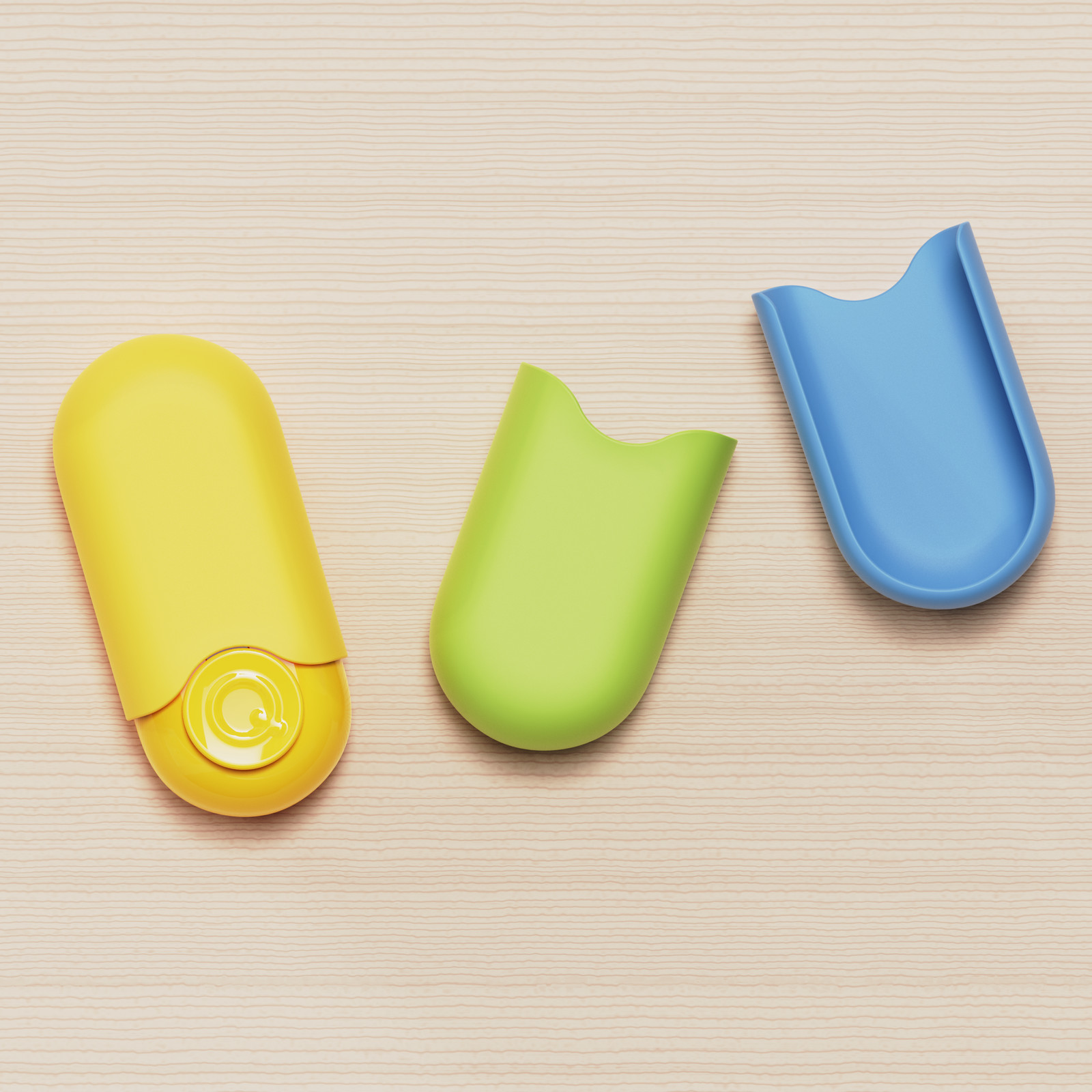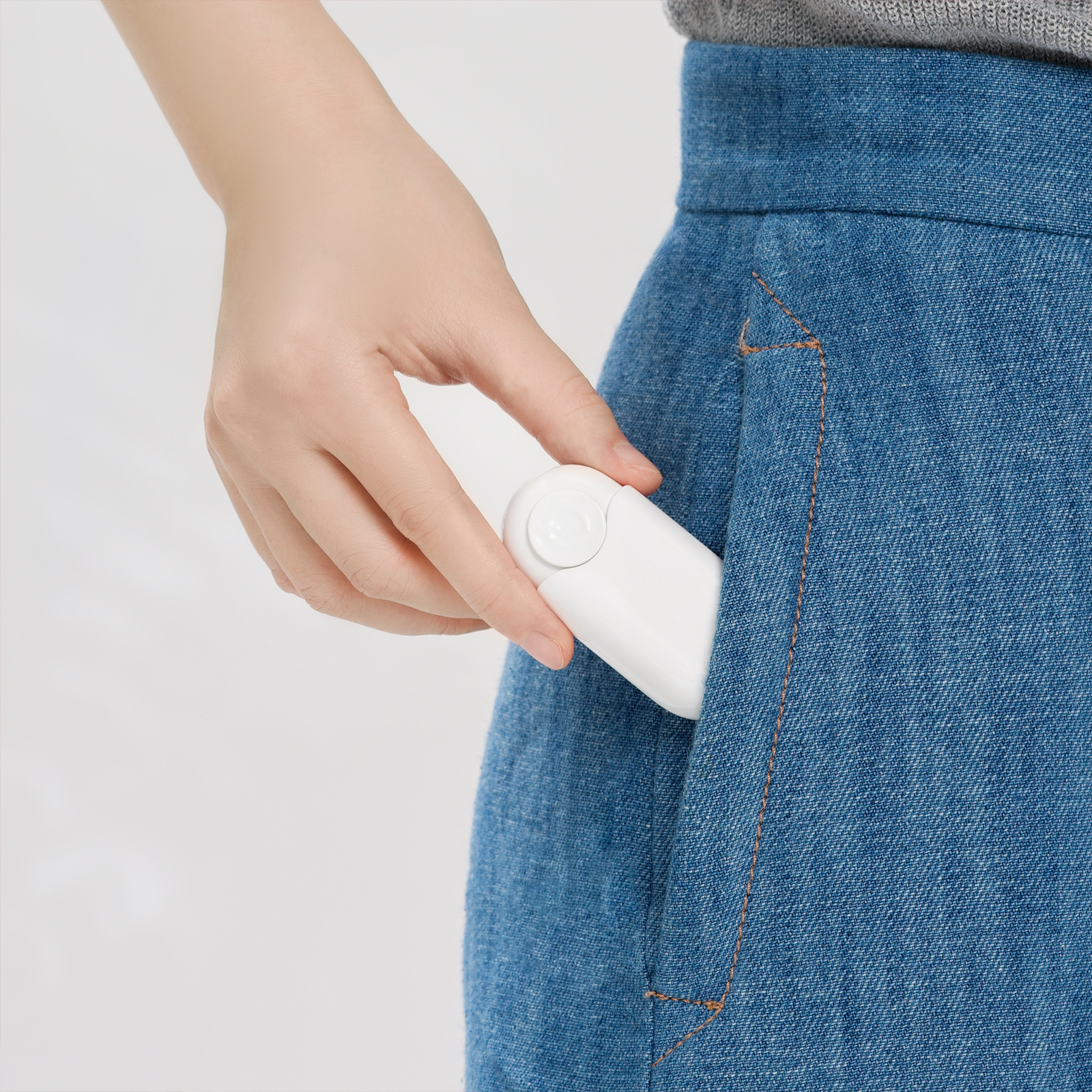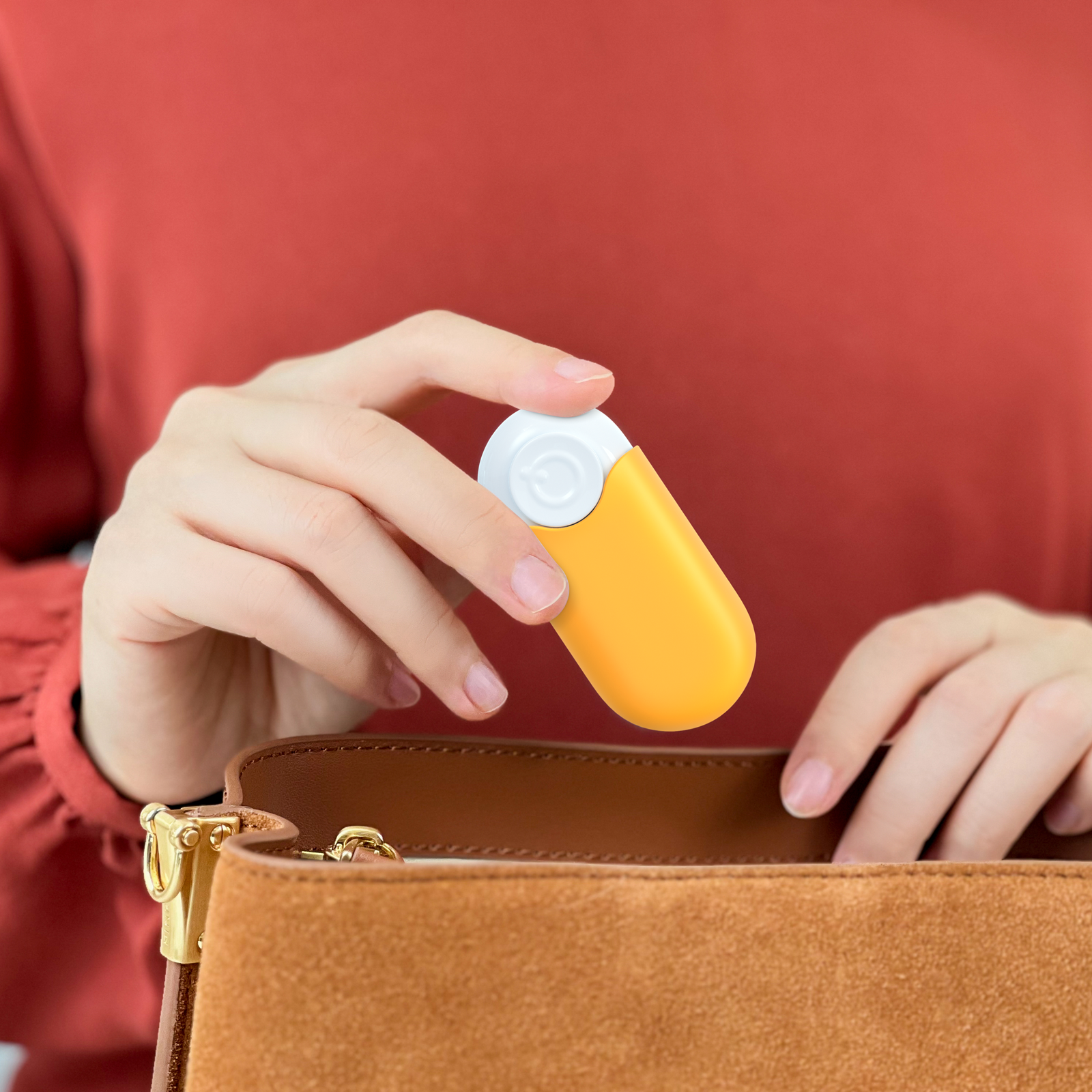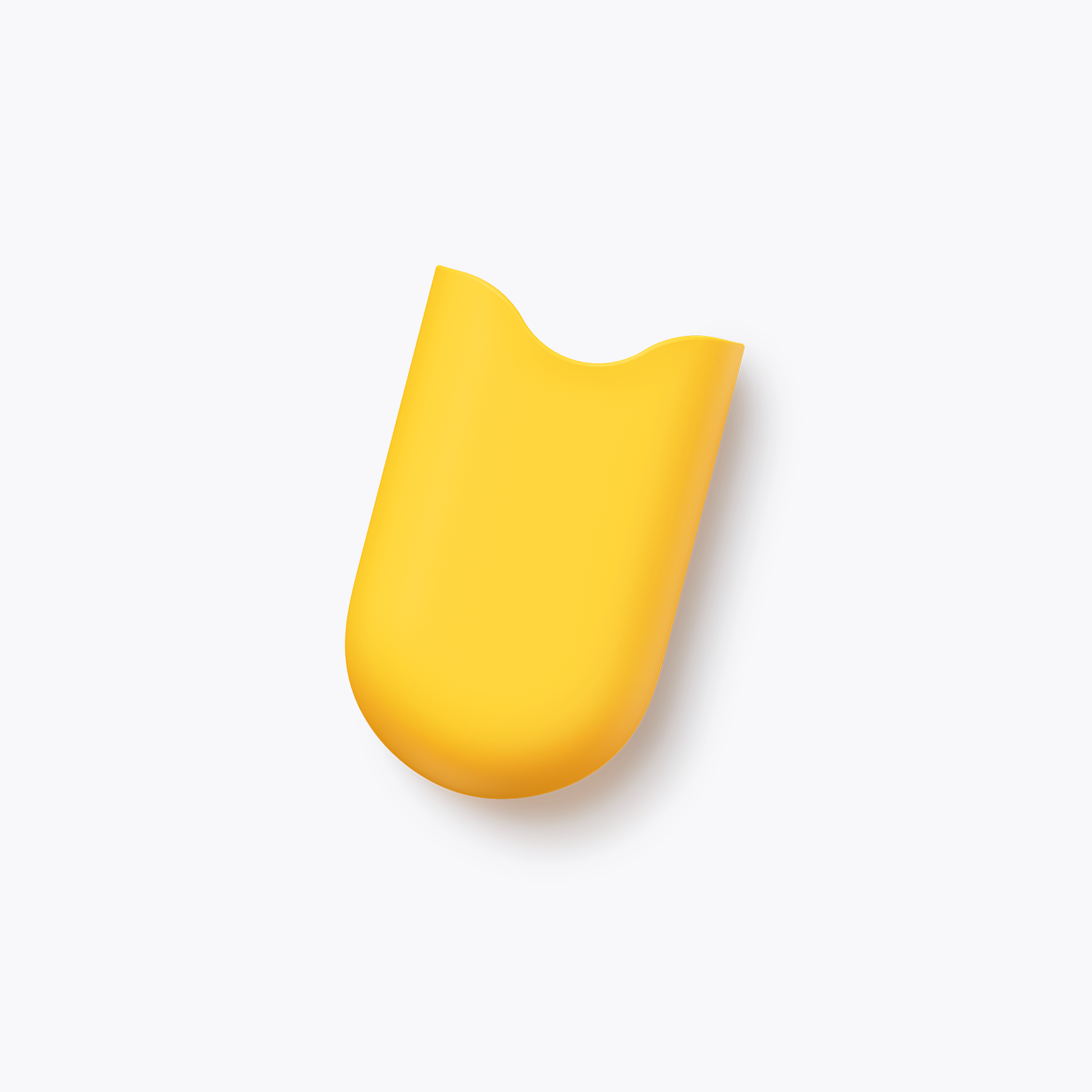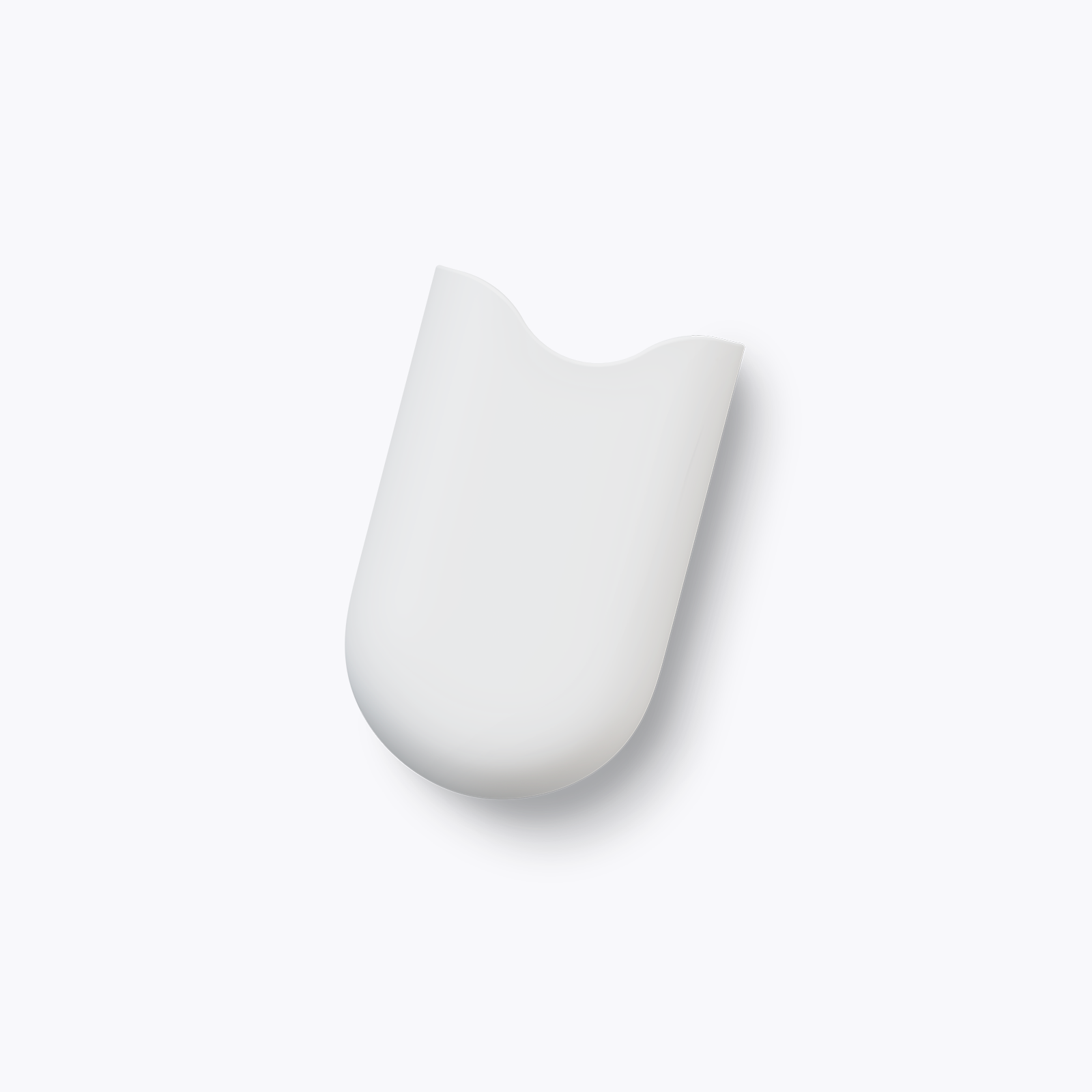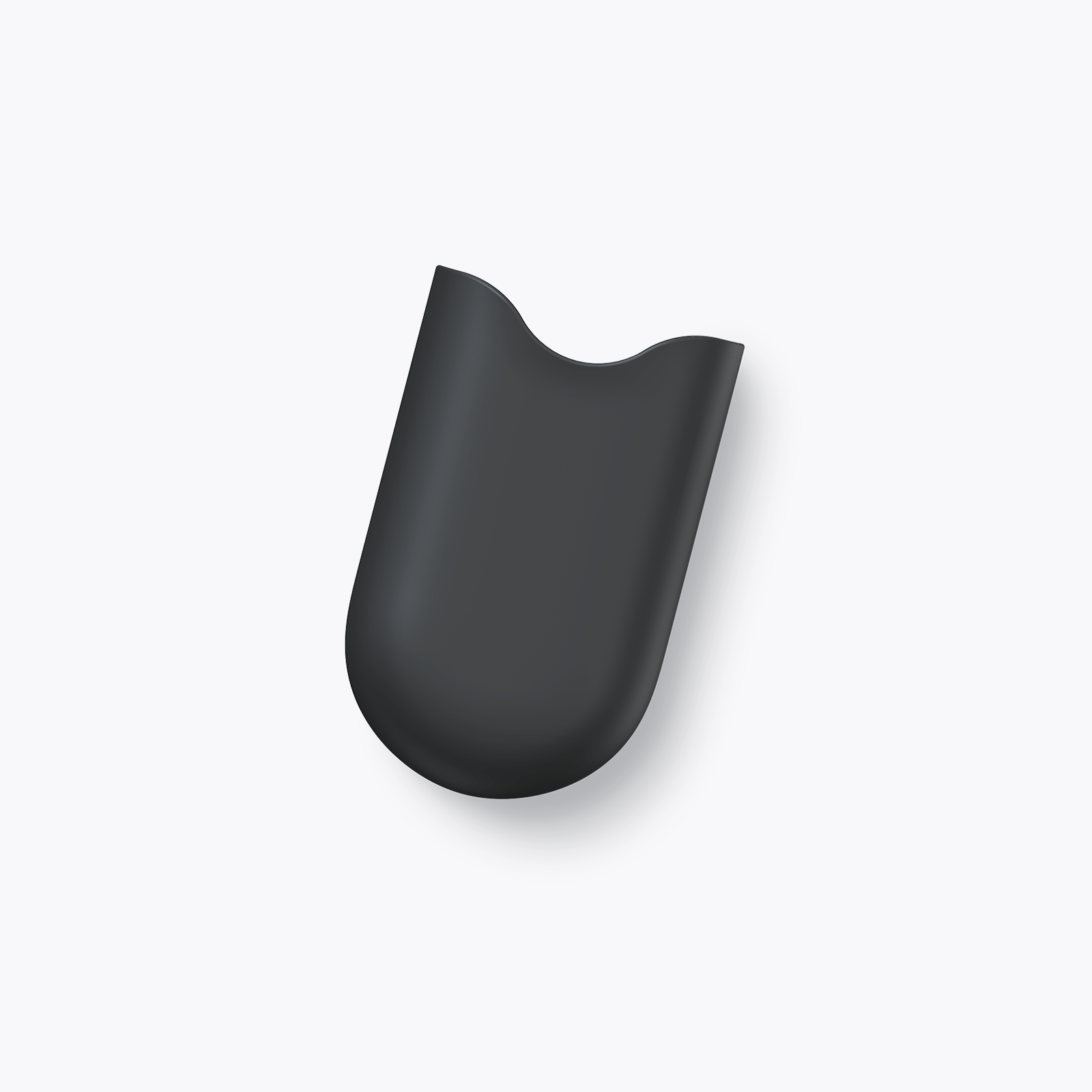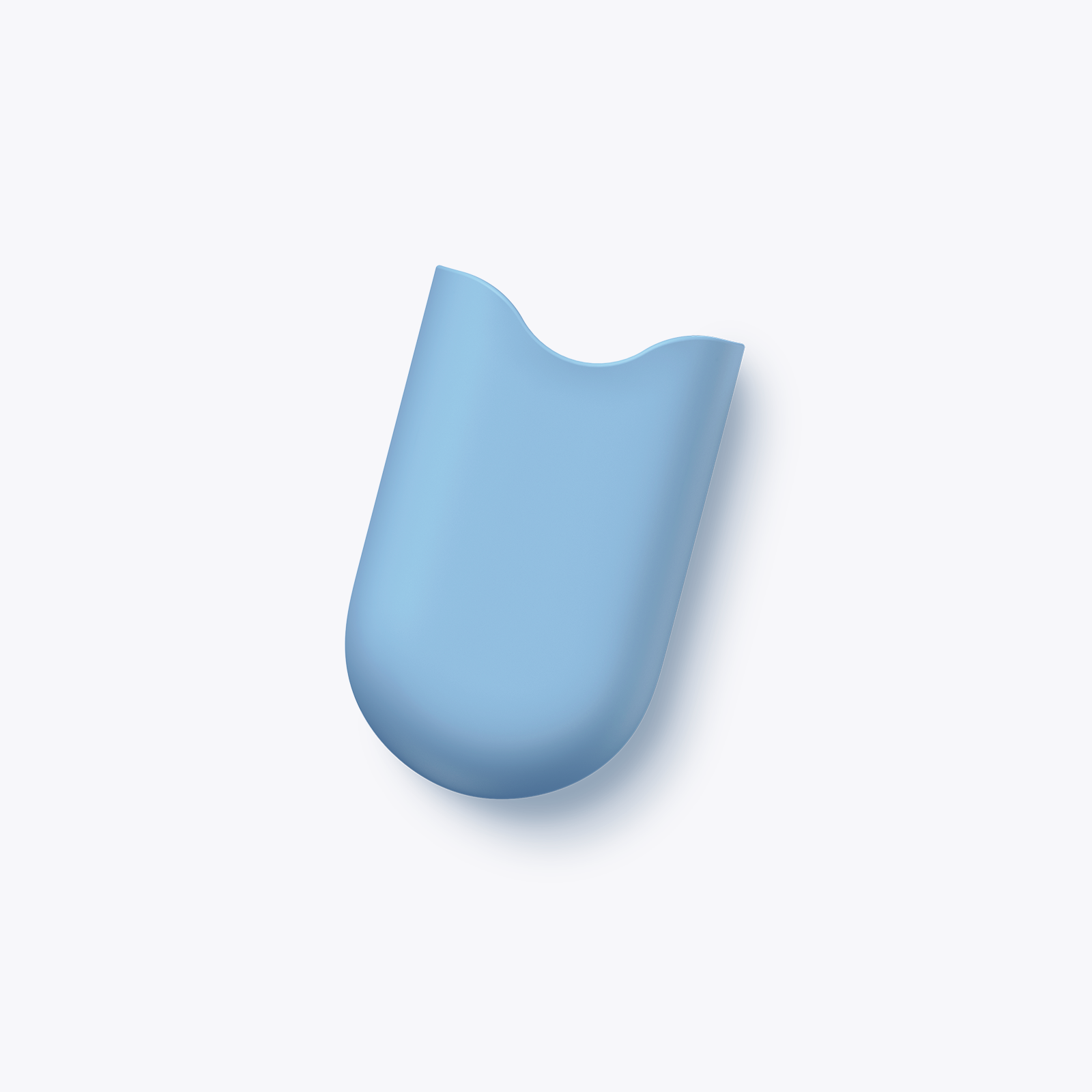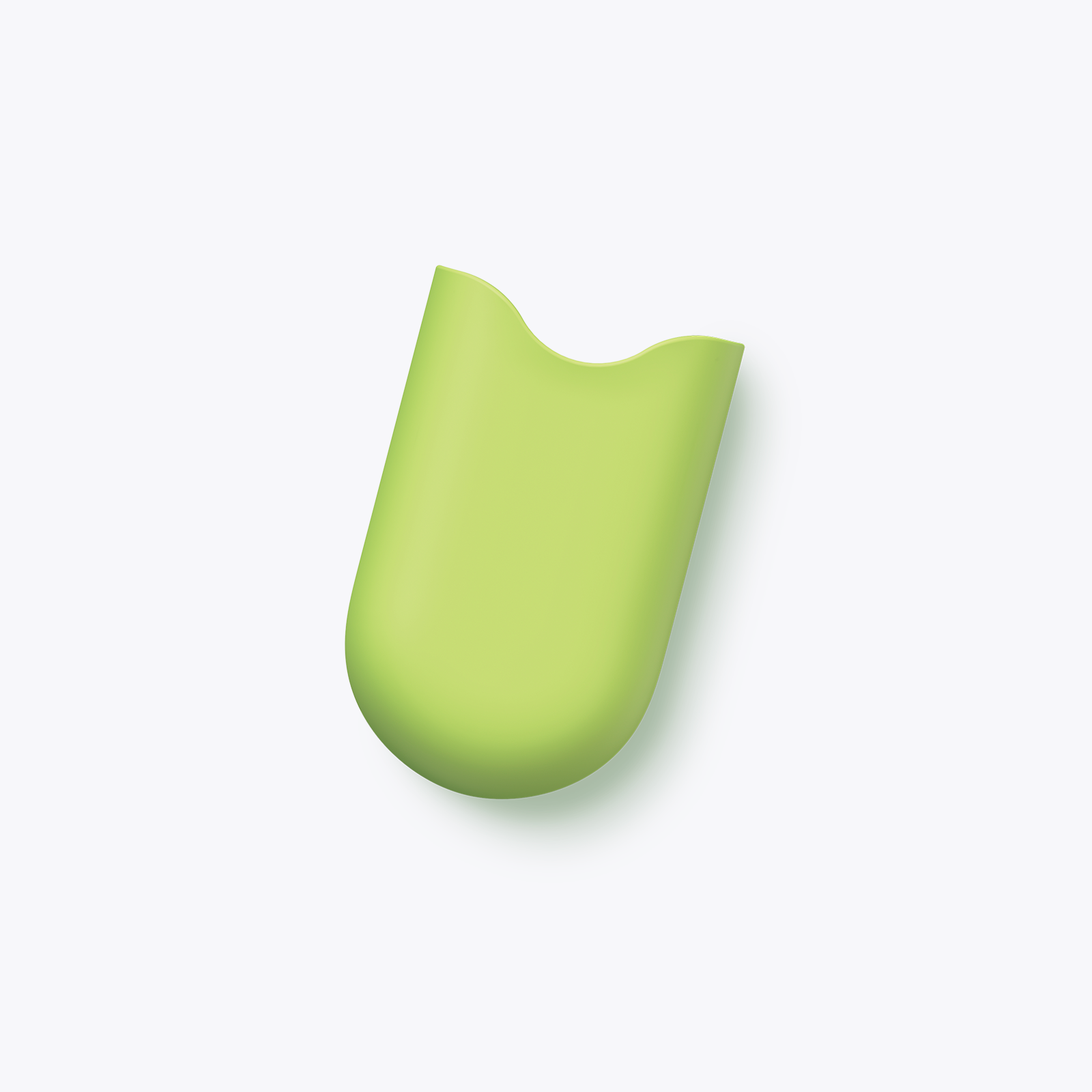 Protective Case
---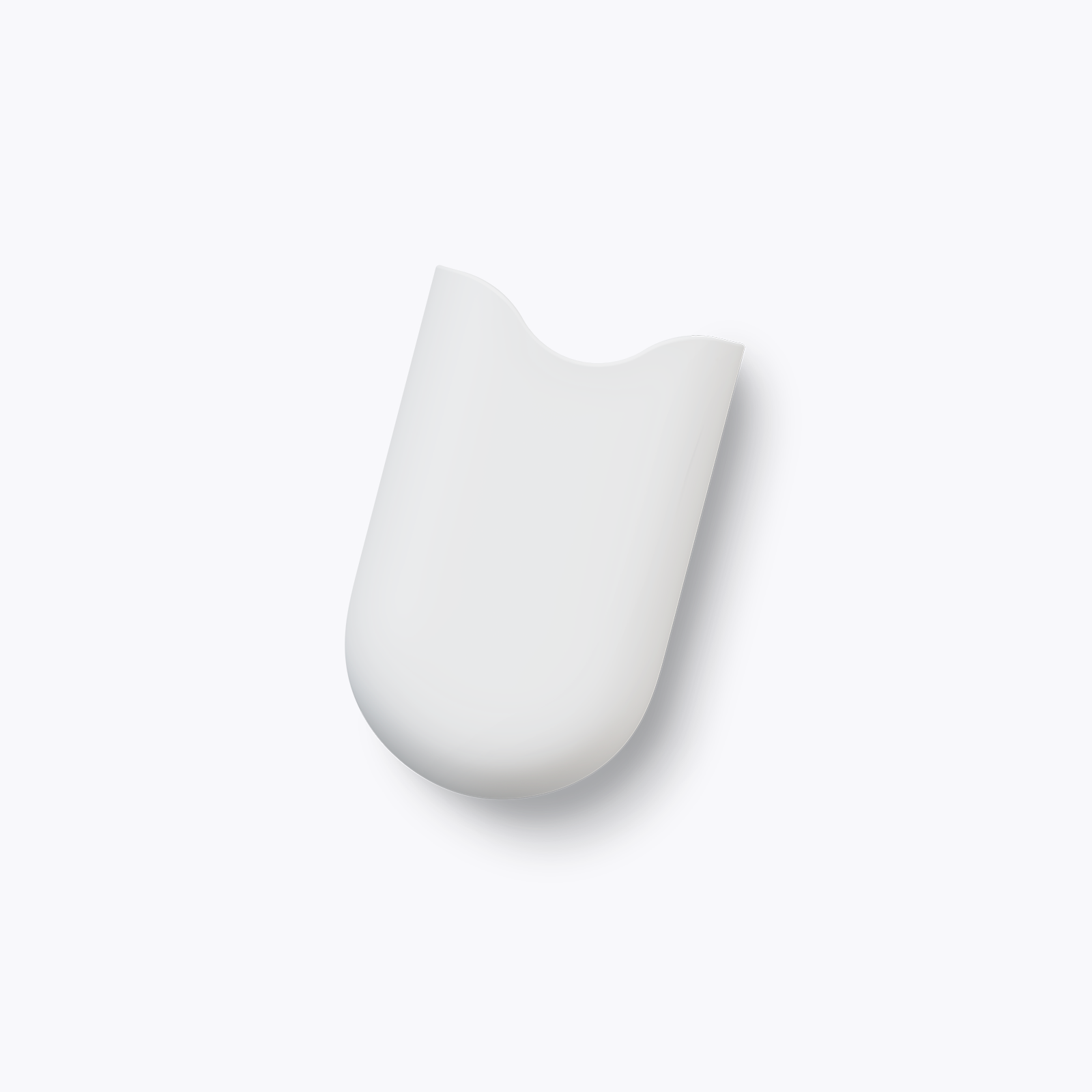 Keep away from dust and scratches
Whether you put your QicoBay C1 in your pocket, or in your backpack, our cases help you keep dust out and always stay clean. It also prevents other sharp objects from scratching your QicoBay C1.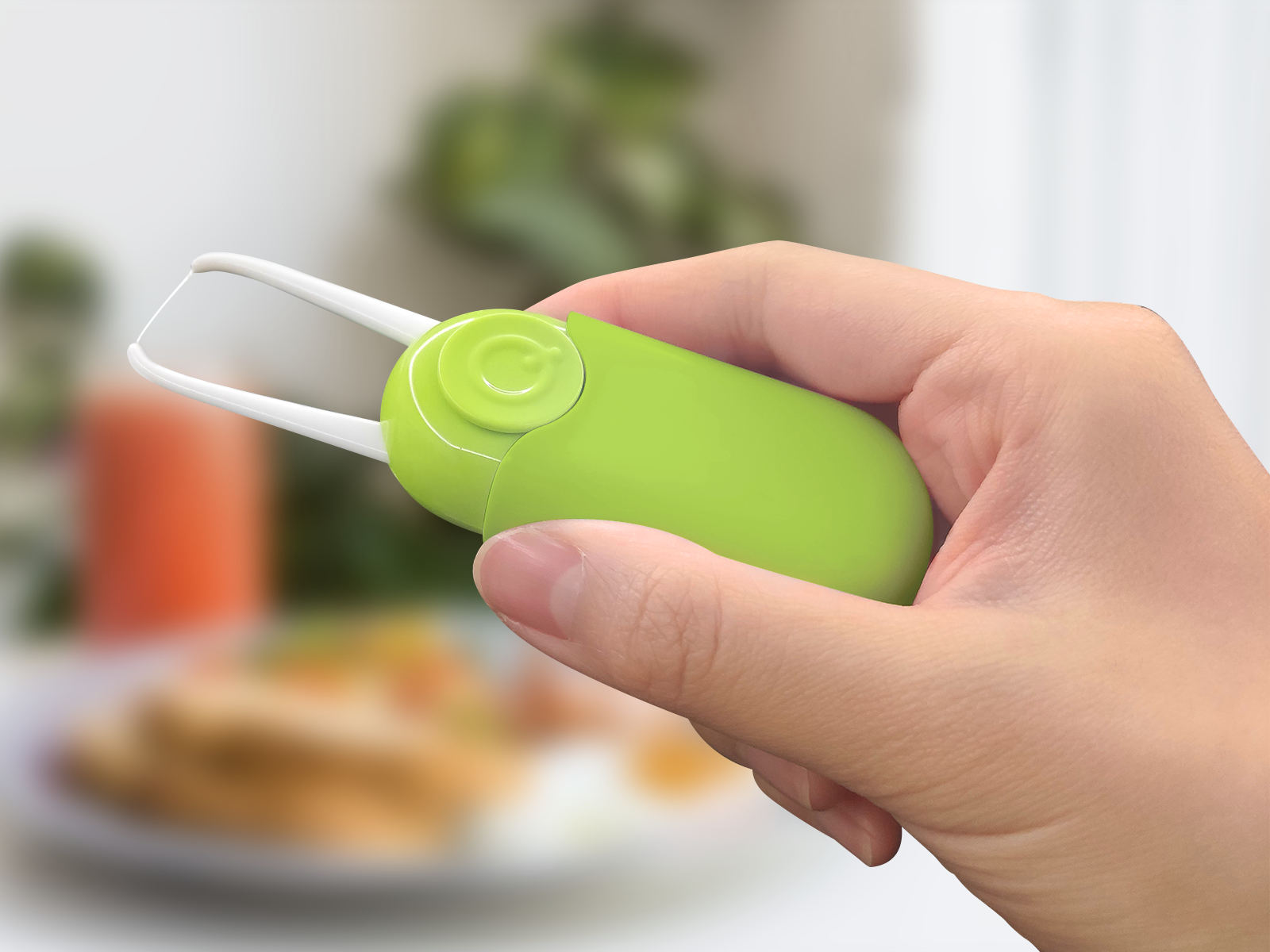 Makes flossing with QicoBay C1 easier
Simply reverse the protective case over the QicoBay C1 to prevent the poles from backing out while in use, so you don't have to keep your thumb on the Q-button, making flossing easier.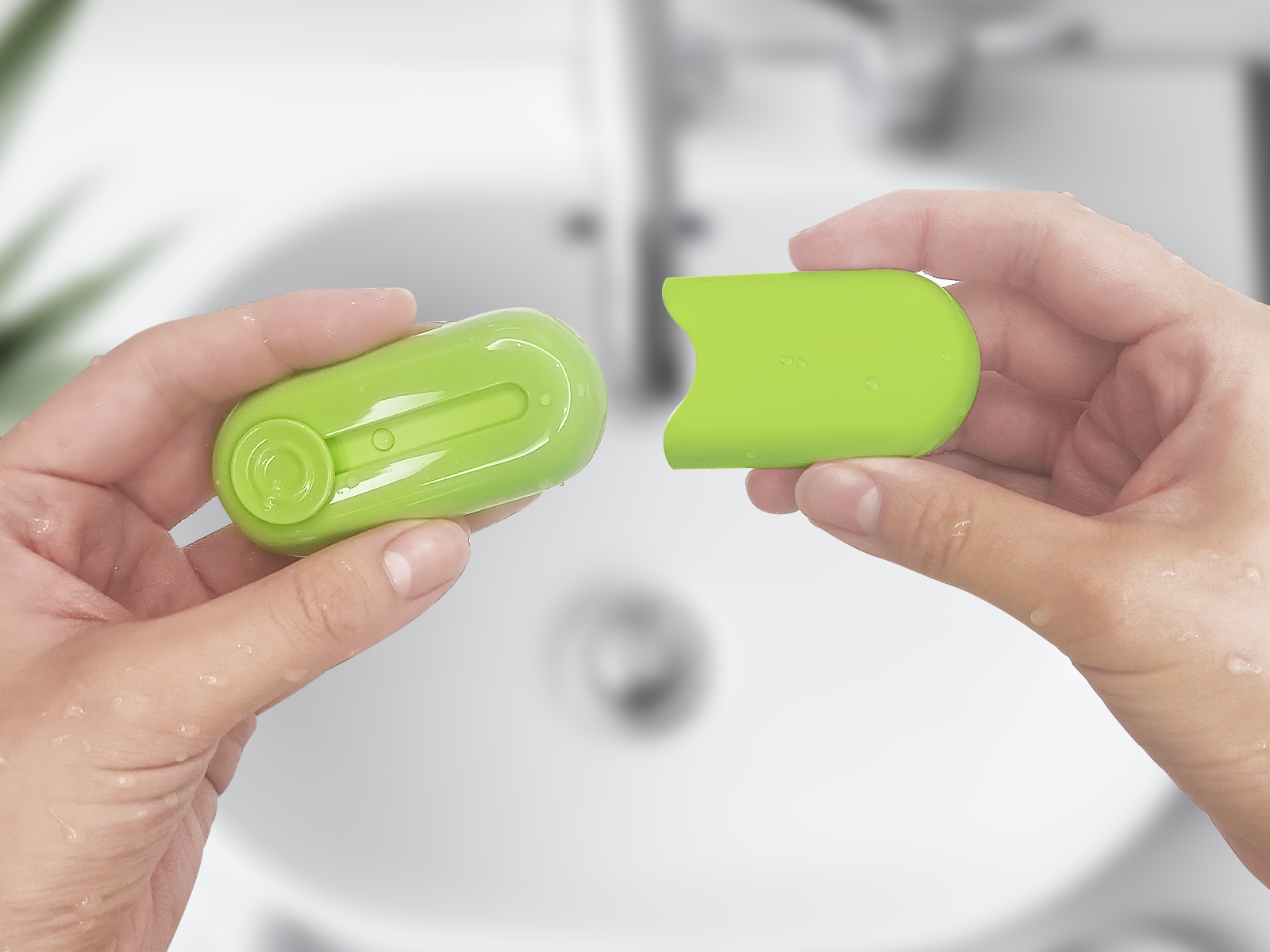 Special coating makes ease of use
To allow smooth use of the QicoBay C1 in any environment, a rubberized textured coating has been added to the surface of the case, making it easy to remove even in a humid bathroom with hands wet with water.